Trainings for Verkhovna Rada of Ukraine (VRU) Budget Committee and the Financial and Economic Analysis Office (FEAO) Staff on Financial Oversight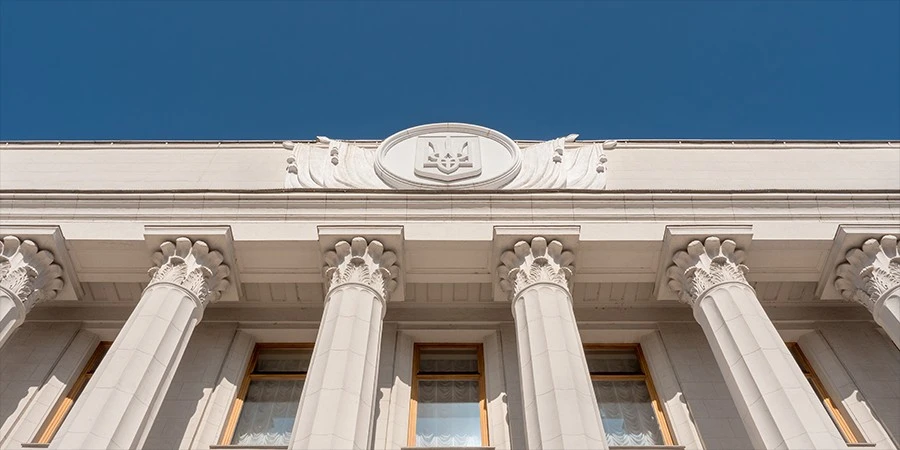 Financial and Economic Analysis Office (FEAO) of the Ukrainian Parliament;
Budget Committee of the Ukrainian Parliament;
Eastern Europe and Balkans;
Under the project "Establish the Financial and Economic Analysis Office in the Verkhovna Rada of Ukraine," the PMCG team is conducting two financial oversight training sessions for the Budget Committee of the Verkhovna Rada of Ukraine (VRU) and the staff of the Financial and Economic Analysis Office (FEAO).
The primary objectives of the training sessions are to enhance public finance management by equipping both the FEAO and the Parliamentary Budget Committee with the necessary tools to do so, and identifying best practices that could be implemented in Ukraine.
The training covers critical aspects of financial oversight, including the evaluation of public expenditures, financial accountability, budget monitoring, and mid-term budget frameworks.
More specifically, issues of interest here relate to:
Problems with Ukraine vs. Georgia and other PEFA assessments;
The mid-term expenditure framework and program budgeting; and
Related practical work.
In the post-training follow-up, an online platform is being set up to rank the discussed initiatives and to allow participants to evaluate which are worth being pursued with the wider public.