Tbilisi Bus Phase II – Inclusive Transport Strategy and Respectful Workplace Tbilisi Metro Project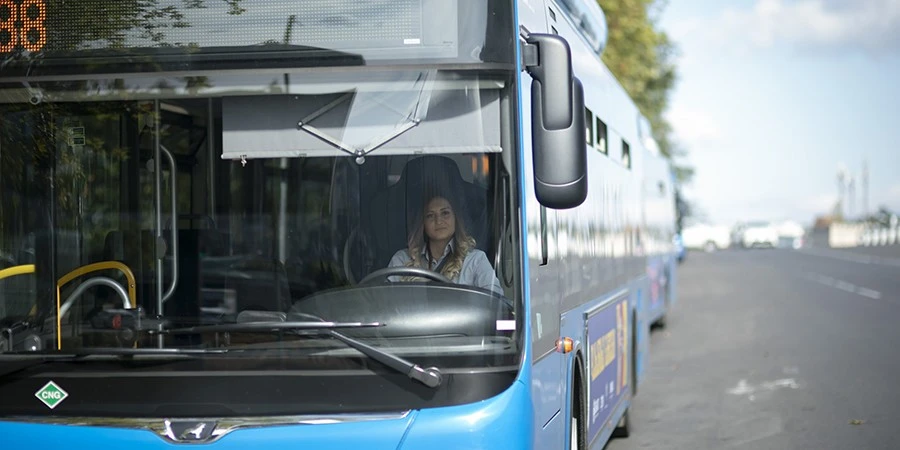 The project aims to support Tbilisi Transport Company (TTC) in increasing accessibility and affordability of safe and equal urban transport services. Together with TTC, the project is striving to create an inclusive, diverse, gender-equal, and safe environment in all modes of transport, and to address gender-based violence and harassment in public transportation. Another significant objective is to enhance access to employment and related training opportunities for female candidates.
In the course of the project, PMCG is conducting the following:
A survey of bus and metro users (500 of each) to gather specific socio-economic data, travel patterns, preferences, satisfaction with services, and experiences of sexual harassment/gender-based violence; and
Facilitation of eight focus group discussions with various groups of public transport users, including women, older people, and persons with disabilities (PwDs) and an analysis of the findings.
In doing so, PMCG is supporting the company to understand the public's perceptions of safety on public transport, record their experiences of harassment, and gather views on possible measures to minimize and respond to such incidents.