Support to the Reform of Subordinate Institutions and Agencies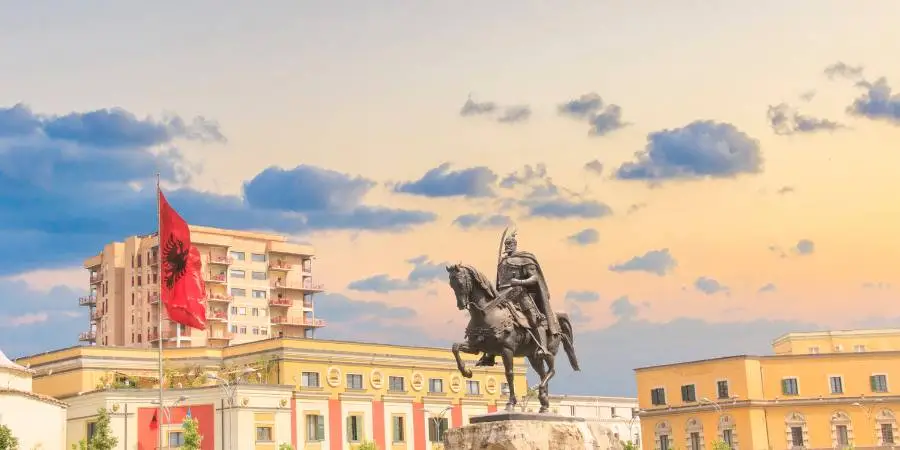 European Union Delegation to Albania;
Eastern Europe and Balkans;
PMCG, as a member of a consortium led by B&S Europe, is comprehensively supporting the Government of Albania in its reform of subordinate institutions and agencies. Moreover, the company's primary objective is to assist in the design, management, implementation, and monitoring of this reform process.
Specifically, PMCG is conducting the following activities:
Improving the coordination of the reform process by defining clear goals for the restructuring and establishing an overall vision for the administrative structure;
Strengthening sector-specific analysis, legal drafting, and implementation of the reform based on an in-depth understanding of the distinctive features of the relevant sector; and
Fostering changes within the selected subordinate institutions and agencies by providing training and coaching to high- and mid-level managers in sectors being reformed.
Regarding the expected results, the project team is guiding the beneficiaries towards an alternative and more feasible system for organizing the public administration. Furthermore, we are conceptualizing a new strategic framework and developing an action plan aligned with the revised system.