Support to EU Market Access in Indonesia Through Negotiation (and Preparation for Implementation) of the Free Trade Agreement, and the Market Access Strategy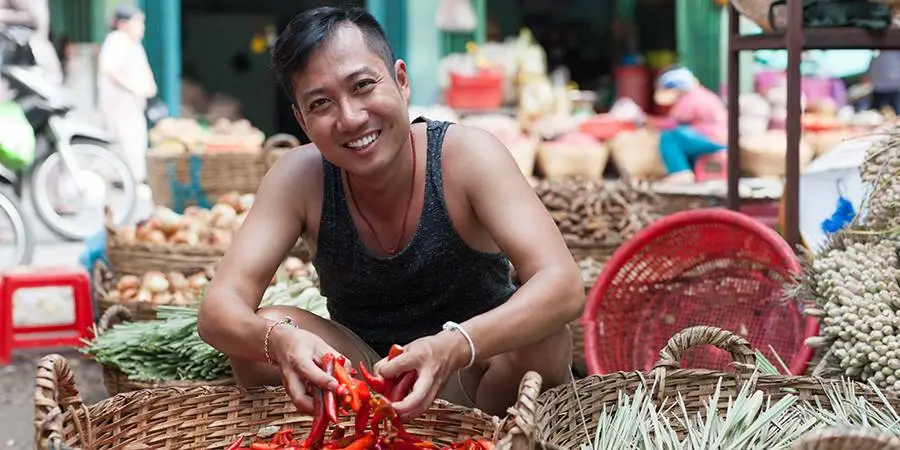 EU Delegation to Indonesia;
The overall objective of the activity is to assist the European Commission in its role as negotiator of an EU-Indonesia free trade agreement (FTA) by facilitating better understanding of the current and future Indonesian trade- and-economy-related legislation and regulatory framework.
The project methodically follows and analyzes developments over time and provides reports thereon in the context of FTA negotiations, where preparations are being made for the implementation of both the FTA and the corresponding market access strategy. The team, including PMCG's consultants, are preparing the following outputs:
Monthly summary briefings on trade- and-investment-related policies, legal, regulatory, and administrative frameworks, and a summary of findings;
Specific rapid analyses of selected issues affecting the FTA negotiations and/or market access issues for EU companies;
Ad-hoc reports on selected issues affecting the FTA negotiations or EU companies;
Comprehensive reports on selected negotiation areas, serving as background materials for the European side of the FTA negotiations.
Extensive legal gap analysis of the FTA provisions, the corresponding implementing legislation/regulations of Indonesia.
As a result, the EU's negotiation team is improving its understanding of the developments in trade-related legal processes and challenges, as well as barriers to trade, leading to increased and improved trade processes.