Sharing Georgia's Experience of Successful Reforms with Belarus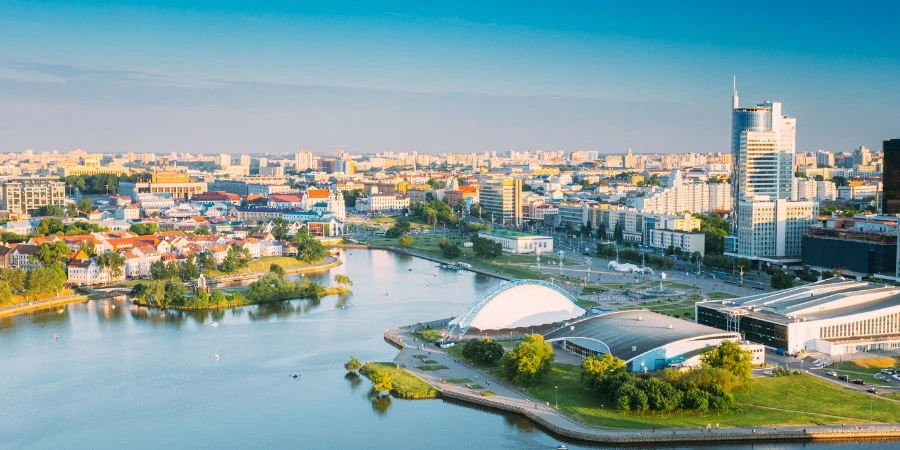 The Government of Belarus;
Ministry of Foreign Affairs of Czech Republic;
Eastern Europe and Balkans;
Share Georgia's experience in successful administrative reforms to Belarus, Moldova, and Ukraine. The main challenges in these countries are overlapping functions of the administrative bodies, lack of transparency, lack of public awareness about ongoing reforms, lack of civil sector involvement in the decision-making processes, and lack of confidence from society and high administrative burden in several fields. The rationale behind the project was to strengthen the capacity of public administration to deliver efficient, effective, transparent and accountable services to citizens in Eastern Partnership countries. The project also strengthened the linkages among representatives of public sector and civil sector organizations in Belarus and PMC Research.
PMC Research provided following services:
Raised awareness and shared knowledge about the challenges of the administrative system of Georgia before the reforms, solutions of those challenges and procedures for successful implementation of administrative reforms;
Lessons learned and ways of achieving further improvements;
Promotion of transparent, less bureaucratic and international standard based public administration services;
Built professional network between civil and public sector representatives of four (Belarus, Georgia, Moldova and Ukraine) Eastern Partnership countries;
Brochures on each reform produced in English and Russian languages;
Presentations on each reform given in Russian language;
Reviewed of the effects of administrative reforms on decrease of the shadow economy given in Russian language.
The project generated interest in beneficiary countries about sharing Georgian experience to prompt a sustainable process of reforming public administration. Furthermore, this project benefited from a sustainable network between Georgian and Belarusian civil and public society representatives for further partnership on policy issues. Information on administrative reforms was delivered to Ukrainian and Moldavian stakeholders by providing brochures electronically.