Regulatory Impact Assessment (RIA) on Economic Reforms – Tax Dispute Resolution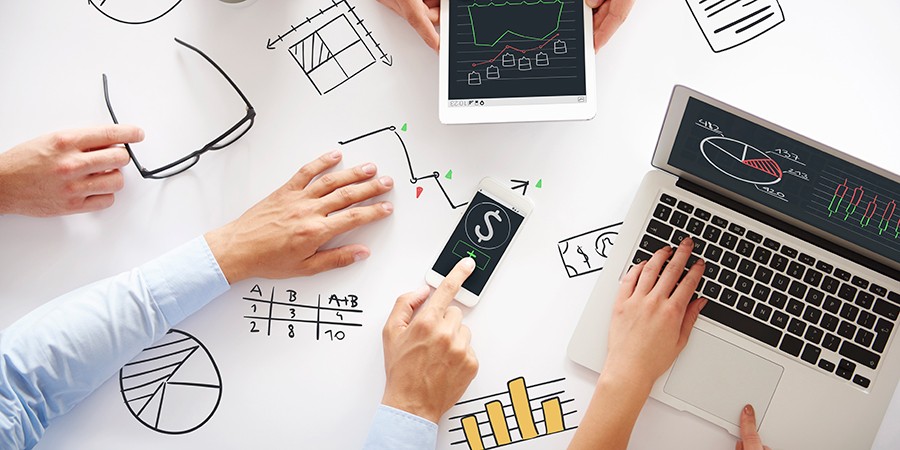 USAID Economic Governance Program;
USAID Economic Governance Program;
The aim of this project is to address the current shortcomings of the tax dispute resolution (TDR) system and to align it with good international practices, ultimately resulting in the establishment of a fair, effective, and efficient TDR system. In order to achieve the project goals, the project team will develop more than one scenario envisaging the reform of the TDR system and will perform regulatory impact assessments (RIAs) thereon.
In order to ensure close collaboration between the beneficiary and the implementing company, as well as to increase the legitimacy and quality of the final RIA report, PMC Research Center will facilitate participation of the beneficiary and other stakeholders, including those from the business sector, tax advisors, and tax policy experts during all major steps of the RIAs. PMC Research Center will conduct a RIA with methodological guidance from the GoG-approved RIA Methodology and the principles of better regulation. The data will be collected in various ways, namely through meetings, discussions, interviews, and surveys. The team will ensure that all relevant stakeholders are consulted, given the time constraints of the project.
By the end of the project, the beneficiary will be issued with a recommendation for the TDR system reform to follow, based on a comparison of more than one policy option. Based on PMCG's recommendations, a well-designed administrative process for reviewing tax decisions can:
Enable the MoF and the GRS to take informed decisions on the optimal way of reforming the TDR system to meet program objectives.
Contribute to improving the business climate by quickly and accurately identifying errors in tax administration, increasing legal certainty, and lowering compliance costs for taxpayers, and enhancing the credibility and legitimacy of the tax regime.
The project is being implemented as part of the USAID Economic Governance Program.