Mid-term Evaluation of the Framework Partnership Agreements (FPAs) and Their Corresponding Specific Grant Agreements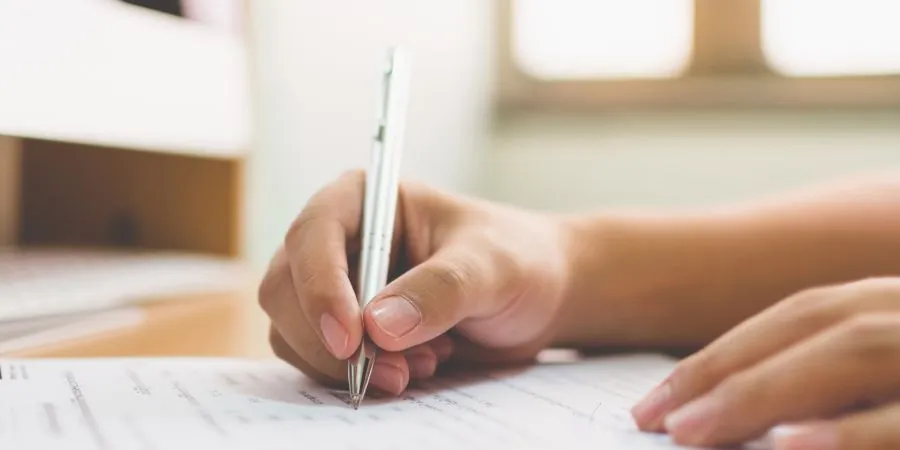 The evaluation focuses on the Framework Partnership Agreement (FPA) signed between the European Commission and CSO umbrella organizations of Uruguay, along with their corresponding grant agreements.
The objective of the action is to enhance the capacities of representative, membership-based, and actor-based regional and global CSO networks, as well as umbrella local authorities associations, in effectively addressing development issues at global and regional levels, including within the EU.
The evaluation aims to present findings to the European Union's relevant bodies, including EU delegations, as well as interested stakeholders. These findings focus on assessing the quality and outcomes of actions as part of an evolving cooperation policy with an increasing emphasis on results-oriented approaches and their contribution to the implementation of the Sustainable Development Goals (SDGs).
The evaluation is carried out in the following five phases:
Inception Phase: Preparing and organizing the evaluation process, collecting relevant data, refining the methodology, and drafting the inception report;
Desk Phase: Conducting in-depth document analysis, conducting interviews, identifying any information gaps, and designing the methodological approach for the subsequent Field Phase;
Field Phase: Arranging two field visits in Africa, two in Latin America, two in Europe, and one in Asia;
Synthesis Phase: Final analysis of all collected data, and drafting the final report and executive summary; and
Dissemination Phase: Organizing and conducting the final conference, and preparing materials through which to share the evaluation findings.