Integrated Solid Waste Management Programme II, Kakheti and Samegrelo-Zemo Svaneti Regions, Georgia: "An Accompanying Measures Consultancy Service"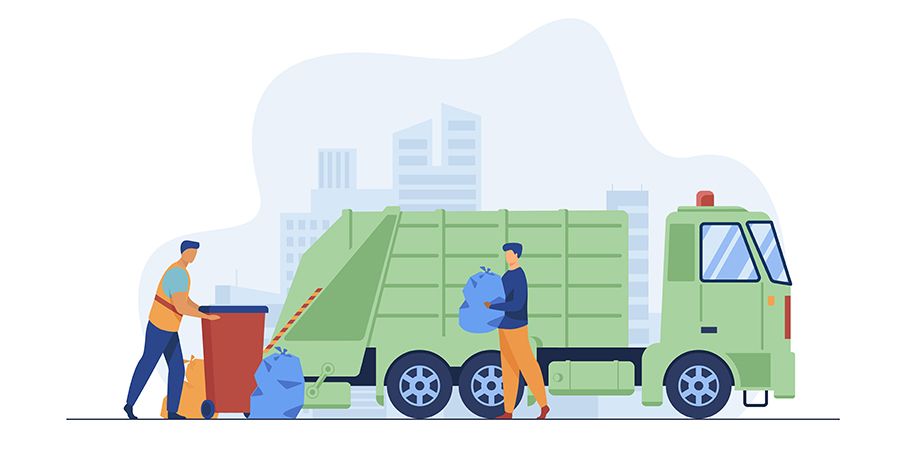 PMCG recently started the implementation of an accompanying measures consultancy service, as part of the ISWM program II for two regions of Georgia, namely Kakheti and Samegrelo-Zemo Svaneti. The program entails the construction of regional sanitary landfills and transfer stations, the closure of existing landfills, the extension and improvement of street sweeping, waste collection and waste transport, as well as pilot projects in recycling and composting.
PMCG will work mainly with local municipalities and provide consultancy services to improve the managerial capacities of both the municipalities and the SWMCG with regard to institutional and organizational as well as financial aspects, and implementing communication and public relations measures and other activities related to technical assistance.
PMCG's team will provide the following services:
Support in the extension and improvement of municipal waste services;
Institutional strengthening and capacity building of the SWMCG, the administrations of the cities and municipalities, and the public service companies in the project area;
Development and implementation of management information and financial management information systems;
Consulting services to ensure financial self-sustainability of the new solid waste management systems; and
Support in the implementation of the composting and recycling pilot projects as well as public relations and awareness-raising campaigns.
After the successful completion of the project, the SWMCG and the local municipalities will be able to properly operate and maintain the new facilities and equipment, and thus contribute to the long-term protection of natural resources. Ultimately, the overall purpose of the ISWM Program II is to establish environmentally and hygienically sound integrated solid waste management systems that are in accordance with EU standards, as agreed in the Association Agreement signed between Georgia and the EU in 2014.