Implementation Consultant in Water for Imereti Region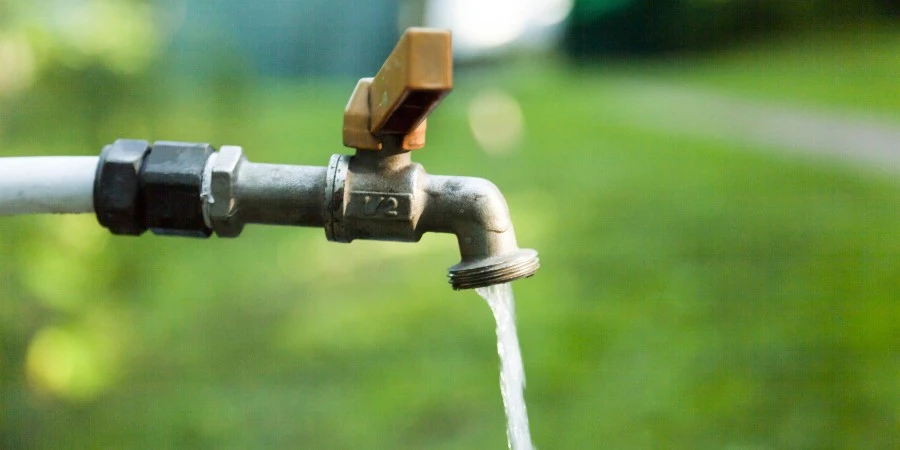 United Water Supply Company of Georgia (UWSCG);
The primary goal of this project is to enhance the living conditions of approximately 33,000 people residing in the three Georgian municipalities of Baghdati, Vani, and Samtredia, by improving the provision of clean and hygienic drinking water, and ensuring environmentally safe sanitation infrastructure. Pertinently, well-functioning communal infrastructure supports tourism and economic development as well as contributing to poverty reduction and overall socio-economic improvement in the target municipalities.
In order to achieve the project objectives, PMCG is providing support to the United Water Supply Company of Georgia (UWSCG) in the following areas:
Design stage and calculations: This entails topographical surveys, hydraulic and static calculations for all relevant components, and confirmation of procurement, implementation, and maintenance concepts;
Health and safety: A review of the technical and financial proposals of the bidders, the development of a high-level baseline risk assessment, and the analysis of potential labor risks; and
Environmental and social issues: This involves the preparation of screening reports, the Environmental and Social Management and Monitoring Plan (ESMMP), as well as the final compliance audit upon completion of the project.