Support to Health Sector Enhancement Program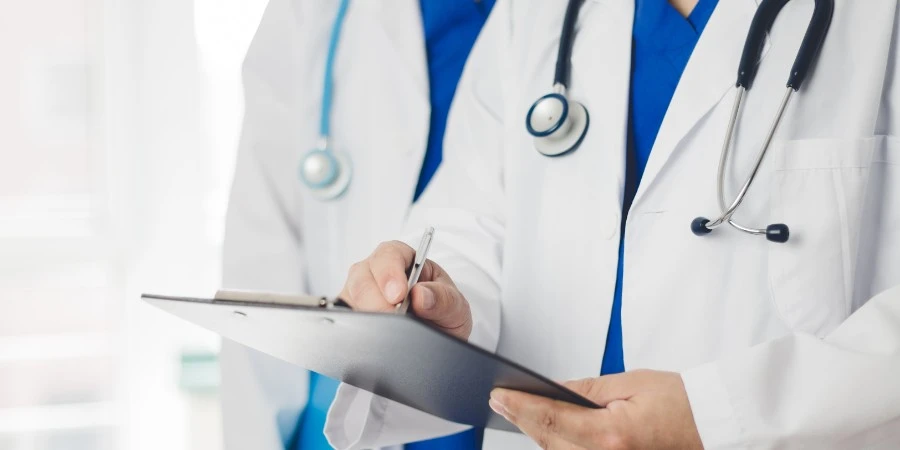 Asian Development Bank (ADB);
Asian Development Bank (ADB);
The project is aimed enhancing the health sector in Georgia through improving access to quality and affordable primary healthcare (PHC) and specializing diagnostic services, especially for women, the poor, and disadvantaged populations.
In particular, PMCG is helping CIF to conduct financial due diligence in the area of public finance management (PFM) in accordance with the ADB's requirements.
PMCG's specific tasks include:
Inception Phase. Attending the ADB kick-off meeting, developing a timeline-compliant PFM assessment plan, creating an economic impact assessment for the Program, and establishing a risk assessment plan regarding PFM;
Technical assessments and recommendations for policy reform. Conducting technical assessments and providing policy reform recommendations, preparing an economic impact assessment report, and preparing time-bound detailed steps to achieve policy reform; and
Due diligence and preparing documents for program processing. Providing recommendations to the President based on the prepared documents: economic impact assessment; assessment of executing and implementing agencies' PFM; and the risk assessment and management plan.