Finalizing Baseline Assessment Report Regarding Municipal Waste Fee and Presenting it to a Stakeholder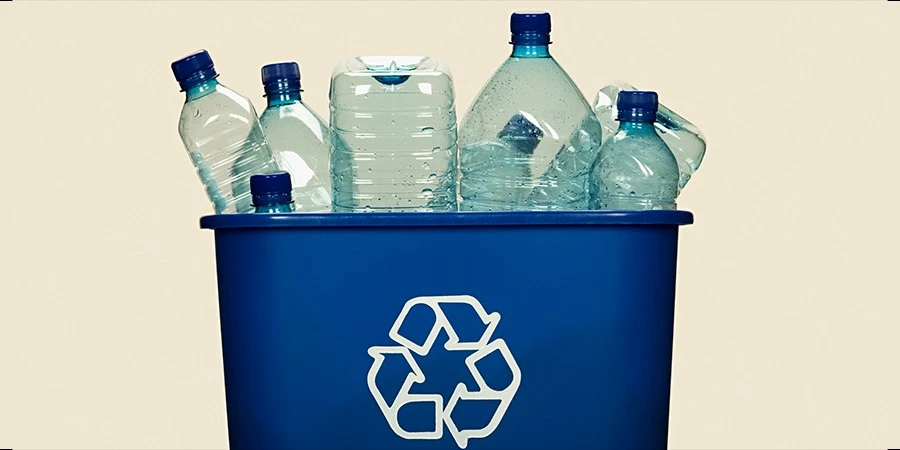 CENN - Caucasus Environmental NGO Network;
CENN - Caucasus Environmental NGO Network;
The aim is to develop a baseline assessment document describing the current situation in two target regions – Adjara and Kakheti. The corresponding report introduces the current situation concerning waste management tariffs in these two regions and provides recommendations on appropriate tariff policies and their implementation.
Specifically, PMCG provides the following services:
An overview of waste management in Adjara and Kakheti;
Review of the legal background to tariffing;
Institutional analysis of waste management;
Scrutiny of best practice examples from Eastern and Western European countries; and
Issuing recommendations on effective ways to implement tariffs.