Elaboration of Spatial Development and Development Management Documentation for Batumi City Municipality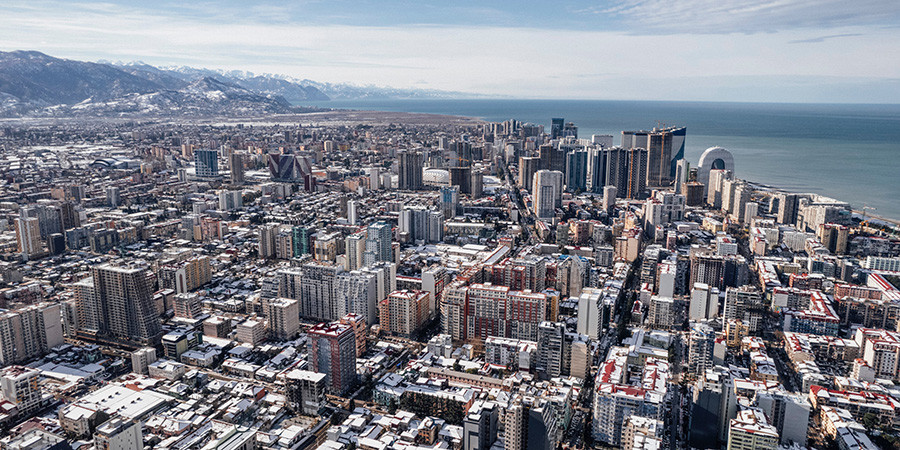 Batumi Municipality City Hall
Batumi Municipality City Hall
The purpose of the project is to enhance balanced spatial and economic development of Batumi City Municipality in Georgia. The proposed solutions should cover the planning of new developments, maintaining historical values and cultural heritage, rehabilitation and reconstruction of degraded areas, and interconnection of various parts of the city.
In the course of the project, PMCG will develop a general and spatial plan, including a strategy and viability assessment of Batumi Municipality.
The project will cover the following phases:
Phase 1 – Research: indicators of urban development; restrictions of territorial development (including map and regulations); and functional diversification study.
Phase 2 – Development of vision, strategy, and viability assessment.
Phase 3 – Development of concept and scoping report.
Phase 4 – Final mapping and development of the strategic environmental assessment document.
Phase 5 – Development of an integrated informational system of planning.