DCFTA External Communications Strategy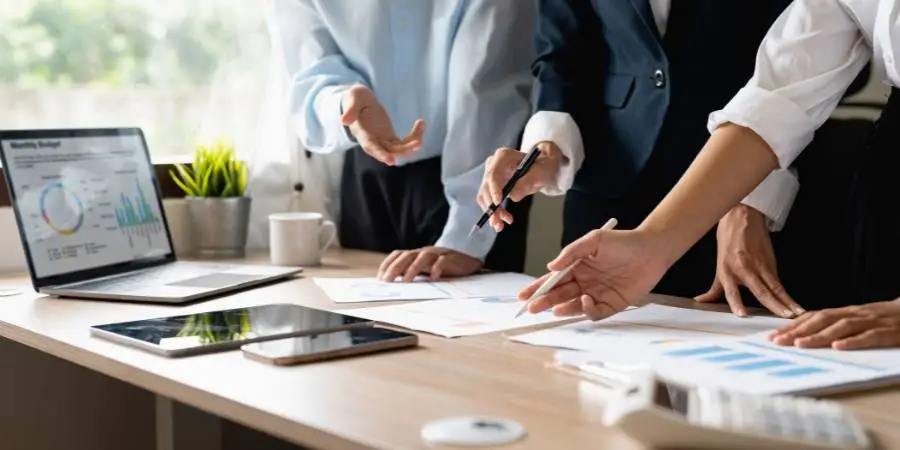 Department for International Development (DFID);
On 27th June 2014, Georgia signed the Association Agreement (AA) with the EU. Correspondingly, in order to realize the potential of by the Deep and Comprehensive Free Trade Area (DCFTA) and attract additional FDA into the country, the Ministry of Economy and Sustainable Development aims to develop an external communication strategy.
The project provides support to the Ministry of Economy and Sustainable Development in developing the DCFTA External Communication Strategy and contributes to Georgia's EU aspirations and governmental efforts in this direction.
The Strategy includes:
Developing a short branding campaign on the benefits Georgia can gain from the DCFTA;
Identification of potential communication channels to promote Georgia to new investors;
Action plans for implementing Strategy;
Interviews with government officials, local experts, representatives of donor organizations, business associations, and companies, as well as other key stakeholders recommended by the beneficiary in order to identify already-existing external communication tools and practices, achievements to date, and ways to improve;
Desk research of existing studies and data related to Georgia's competitive advantage in attracting potential investors;
Analysis of best practices in communicating the benefits of having a free trade agreement with EU, including looking at the experiences of new EU member states and other countries who have adopted the DCFTA and increased foreign investment as a consequence;
Identifying Georgia's DCFTA-related competitive advantages;
Development of the unique selling proposition (USP) of Georgia as an investment destination;
Presenting a list of target countries of the Strategy and a list of potential industries to attract to Georgia;
Preparation of key and targeted messages based on the outputs of the interviews, desk-based research, and analysis of good practice; and
Identification of promotional approaches to attract new investors.