Consulting Services for: Telavi Supervision Consultant – Telavi Water Supply Project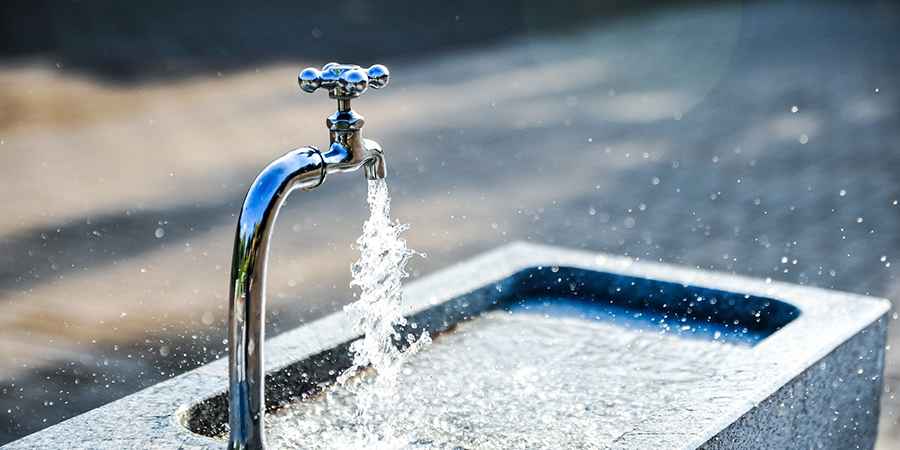 The United Water Supply Company of Georgia (UWSCG);
Asian Development Bank (ADB);
The Telavi water supply project will be implemented under the Sustainable Water Supply and Sanitation Sector Development Program. The water supply system of the city was initially developed in the 1930s after which fundamental reconstruction was undertaken in 1966. However, no major measures have been implemented since then, except for some partial rehabilitation works in 2006-2008 and 2014–2017.
Due to the absence of city zones, and a poor accountability system for water consumption, the population remains underserved with only 18% connected to the network and having a 24-hour water supply, 20% having a 12-hour supply, and 62% having a water supply 2–3 hours a day.
The main objective of the project is to improve the water supply system of the city. Specifically, the rehabilitation and construction of the following infrastructure is envisaged:
Wells (construction of six new boreholes and rehabilitation of five existing boreholes);
Transmission mains (length: ca. 1,450m);
Reservoirs (total volume: ca. 7,000m³); and
Distribution network (length: ca. 59km) and 6,950 household connections.
More specifically, PMCG is undertaking the following activities:
Supervising all construction activities on a daily basis;
Ensuring effective communication with various stakeholders including the client, municipality, and members of the local population;
Monitoring physical and financial progress against the works program on a regular basis;
Reviewing and approving the contractor's Environmental Management Plan (EMP);
Supervising and monitoring the implementation of the environmental mitigation measures required;
Monitoring social conditions, reviewing/developing social reports, and guiding client's & contractor's supervisors in this regard;
Providing on-the-job training for the client's staff to strengthen their capacity in the supervision of construction, and managing and monitoring social and environmental safeguards;
Checking the design geodesic data and defining the exact coordinates;
Preparing and issuing monthly progress and quarterly reports; and
Monitoring the performance of the contractor during the Defects Notification Period.