Consultancy on Key Resources Management Policy in Georgia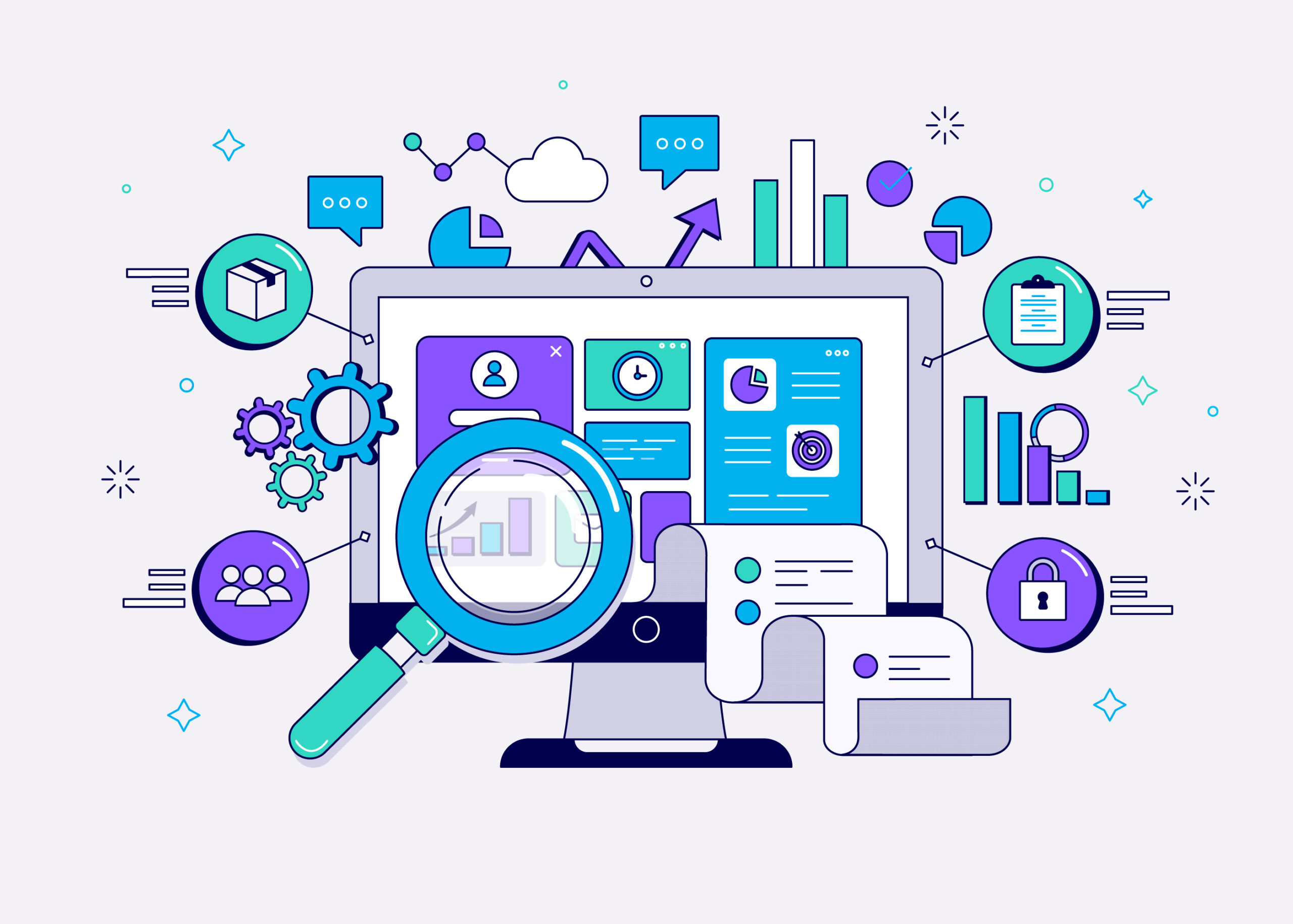 The project aims to support the National Security Council Office (NSCO) and the Administration of the Government (AoG) of Georgia in carrying out preparatory work pursuant to the development of an evidence-based key resources management policy.
In the course of the project, PMCG will undertake the following activities:
Reviewing legislation and regulations adopted by the Government of Georgia and/or central government agencies related to key resources management;
Analyzing current practices as well as existing technological and organizational capacities for key resources management, and revealing threats and opportunities therein;
Conducting interviews/focus group discussions and organizing meetings with all relevant stakeholders;
Reflecting on the key findings of desk and field research in the inception report;
Supporting an international expert in analyzing international best practices on key resources management, from a sectoral perspective relevant to Georgia in terms of economic parameters, population size, and security environment;
Describing several real-life cases in a case-study format;
Based on the research, developing draft recommendations on key resources management and an action plan for the development of relevant policy; and
Conducting a workshop for the AoG to discuss the draft recommendations and action plan.
Based on the services provided by PMCG, the current situation regarding key resources mobilization and management in Georgia will be assessed and an overview of the relevant international best practices will be incorporated. The analytical report developed within the project will serve as the preparatory stage for policy design as well as assisting in the accumulation of knowledge about the critical infrastructure mobilization/management that will finally result in an improved crisis management system for the country.
PMCG, as a subcontractor of Tetra Tech Ard, is implementing the USAID Good Governance Initiative to support the Government of Georgia in strengthening the overall transparency, accountability, and effectiveness of selected governance and service delivery systems. The GGI's work targets the legislative and executive branches at both central and local government levels.