Capacity Development Activity for the Parliament Research Center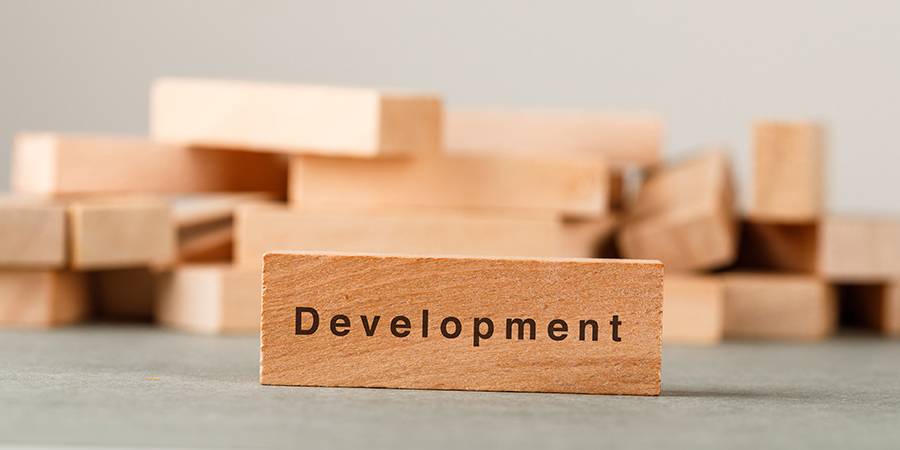 Embassy of Switzerland in Georgia;
Swiss Federal Department of Foreign Affairs;
This project aims to contribute to enhancing the capacity of the Georgian Parliamentary Research Center (GPRC) and the Regional Policy and Self-government Committee of the Parliament of Georgia (RPSGC). In particular, PMC Research is conducting a methodological workshop, after which the effectiveness of the implementation of the Law on the Development of High Mountainous Regions adopted by the Government of Georgia in 2015 will be assessed. The latter will be measured against pre-defined objectives and goals.
Thus, within the project, we are carrying out the following activities:
Conducting capacity development training and a kick-off workshop for the staff of the PRC and the RPSGC;
Carrying out a desk review of the existing legislative documents and studies regarding the social, economic, and demographic situation in mountainous settlements;
Completing a Quantitative data analysis to study the dynamics of major economic, social, and demographic indicators prior to and after the execution of the Law on the Development of High Mountainous Regions;
Holding qualitative in-depth interviews and consultations with central and local government, the private sector, households, and other beneficiaries of the Law;
Producing qualitative data analysis; and
Developing an assessment report in cooperation with staff from the PRC and the RPSGC. After revising the draft report, we will provide technical assistance to the Committee in its arrangement of public hearings and finalizing the report.