Capacity Building of the Academy of the Ministry of Finance (MoF) to Provide Training on International Public Sector Accounting Standards (IPSAS)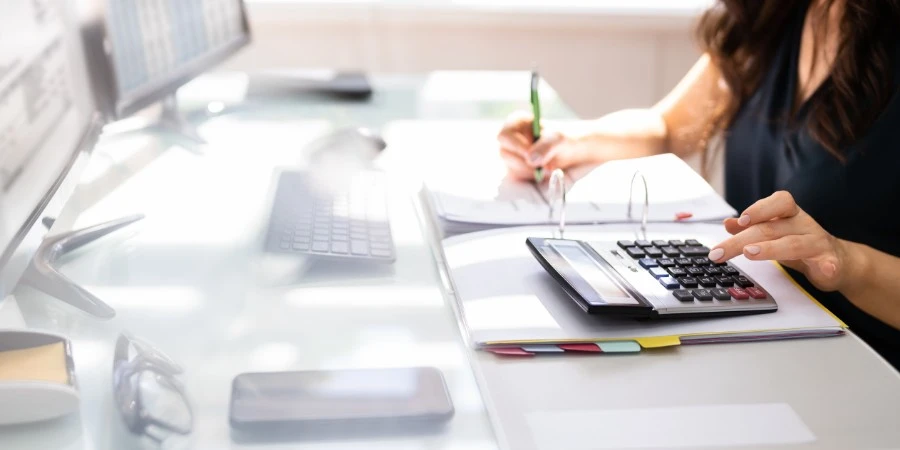 The Academy of the Ministry of Finance;
Department for International Development (DFID);
The Academy of the Ministry of Finance (MoF) is aiming to introduce International Public Sector Accounting Standards (IPSAS) by 2020, and to build the capacity of public sector accountants through a sustainable training system.
Bringing in the Public Accountant Training and Certification (PATC) Programme will broaden the competencies of key Treasury staff responsible for rolling out all relevant IPSAS across the entire public sector.
The project is being carried out in three phases:
Assessment, which includes analyzing the current status of the IPSAS being introduced and the public accountant training process in general through interviews, desk research, and workshops with relevant Treasury and MoF Academy staff, as well as preparing an assessment report and sharing it with the beneficiary;
Design, including searching and sharing best EU practices in IPSAS projects and preparing the PATC Programme manual; and
Training of Trainers (ToT), which comprises preparing and conducting ToT for key Treasury staff using MoF Academy facilities and familiarizing potential trainers and the MoF Academy with the PATC Programme.