Capacity Assessment, Strategic Planning and Comprehensive Capacity Development for Civil Society Organizations (CSOs) in Georgia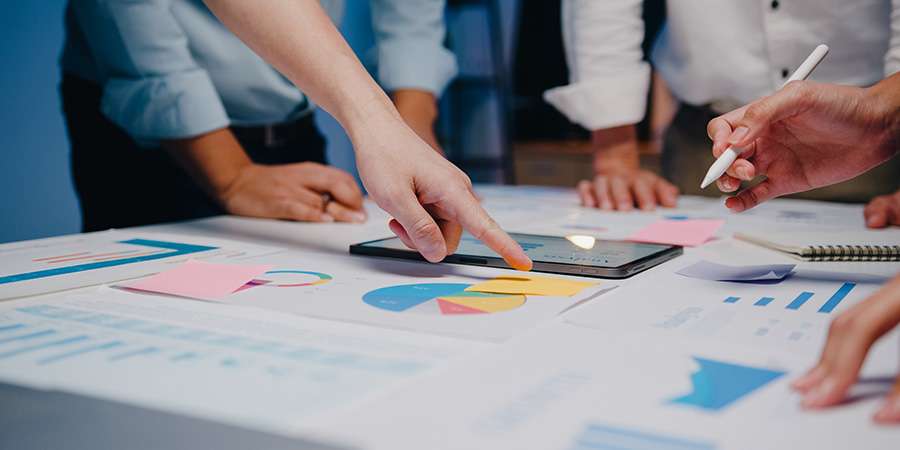 This project aims to facilitate an organizational capacity self-assessment process for 15 civil society organizations (CSOs) operating in Tbilisi and in the regions of Georgia by applying the Organization Capacity Assessment Tool (OCAT). We will conduct an organizational thematic and technical capacity assessments and based on the findings thereof we will create organizational development strategies for each target CSO with their active involvement and participation. Our team of consultants and experts will create:
15 organizational capacity assessment reports;
15 organizational development strategies; and
15 action plans for organizational development with short-, medium-, and/or long-term strategic objectives and activities.
Taking into consideration the given strategic objectives, CSOs develop campaign plans to effect positive changes in their respective communities. PMC Research Center is conducting the following activities:
Support eight civil society organizations (CSOs) in campaign planning and proposal development;
Review the campaign concepts submitted by target CSOs, provide consultancy on an individual or group basis (depending on the needs of the given CSO) on how to further develop and improve campaign plans to meet the evaluation criteria, as well as to improve the chances of campaigns succeeding and having a greater impact; and
Setting SMART goals, detailed campaign plans, assessing team capacities, setting realistic timelines, distributing roles, and budgeting.
Taking into consideration the thematic and technical organizational development needs highlighted in the organizational development strategies of each CSO, PMC Research Center is developing the capacity of targeted CSOs. Our consultants and experts provide on-job guidance and learning-by-doing trainings on:
Constituency engagement;
Strategic partnerships;
Civil society networks and cooperation;
Civil society engagement with the private sector;
Policy dialogue and advocacy;
Fundraising;
Proposal development;
Crowdfunding; and
Strategic communication.