Presenting Value Chain Analytics within Six Priority Sectors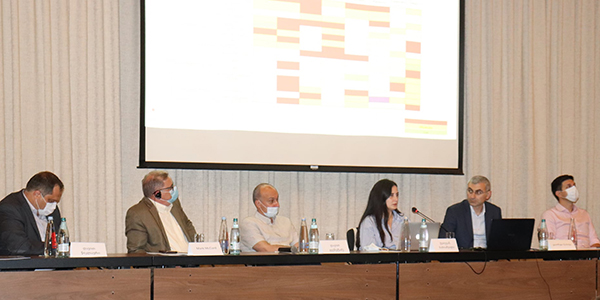 5.07.2021
On July 1, PMC Research presented the findings of the Value Chain Analytics project being implemented in the course of the USAID Economic Security Program in Georgia.
PMC Research in association with ISET PI is working on quarterly reports providing an analysis of economic trends, as well as denoting the challenges and opportunities (in local, regional, and global contexts) in the selected value chains within six sectors to improve evidence-based decision-making by providing quality information and analytics. The specific sectors covered are tourism, creative industries, light manufacturing, shared intellectual services, waste management, and recycling, along with cross-cutting sectors.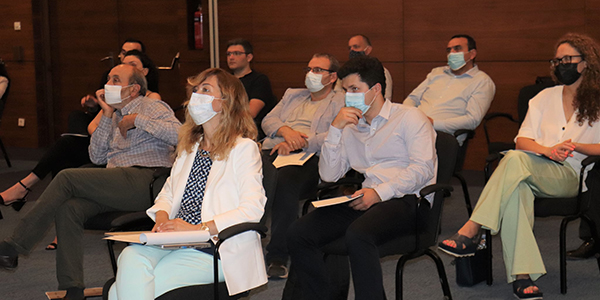 Results of the quarterly reports were presented to the key stakeholders of the project, including private and public sector representatives and business support associations. Representatives of PMC Research and ISET PI outlined general trends in selected value chains according to key criteria, such as employment, turnover, value-added, salaries and productivity, gender balance, and investment. Quantitative data during 2015–2019 as well as 2020 data for the chosen sectors were analyzed and compared. Pertinently, challenges faced by private sector representatives were presented and discussed at the meeting as well. COVID-19-related challenges remain among the biggest problems faced by tourism and creative industries, specifically the artisan sector, while skills shortage, access to finance, and the regulatory framework also represent key challenges for all sectors.
"Providing analytics across the sectors on a quarterly basis creates a unique opportunity for the evidence-based policy-making process. Presenting study results to a wide spectrum of stakeholders promotes dialogue between the private and public sector, and ensures that the challenges of private sector representatives are well considered by public sector and development partners," said Mr. Gaga Abashidze, Senior Consultant at PMC Research.