Presenting the Shortfalls of Deliberative Democracy in Mestia Municipality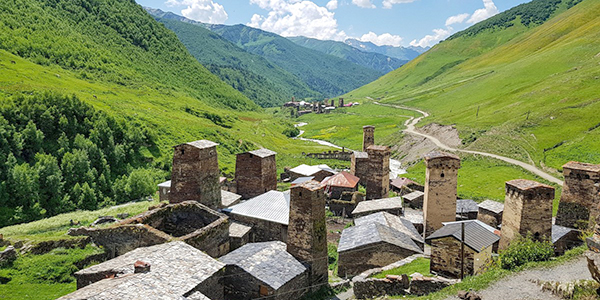 22.12.2020
On December 17, PMC Research conducted an online presentation of a research report entitled "Shortfalls of Deliberative Democracy in Rural Georgia: Analysis of the General Assembly of a Settlement in Mestia Municipality," prepared by PMC Research as part of the project "Public Policy Discourse and Dialogue Platform" project, with the support of PMCG.
The main purpose of the research report is to analyze the reasons behind citizens' refusal to participate in public deliberation through the General Assembly of a Settlement mechanism in remote communities of Georgia. The report draws on the existing academic literature on both effective deliberation processes and reasons behind public disengagement in order to explain the indifference toward deliberation processes by populations in rural Georgia. By applying an analytical framework focusing on effective deliberation and the logic of non-participation, this research report uses a single case-study (Mestia municipality) and qualitative research methods to show how superficial deliberation processes cause public disenchantment toward, and a lack of engagement in, local decision-making processes, and foster a public perception of civic participation mechanisms being ineffective.
"Although citizens living in the rural communities of Georgia are willing to participate in the local decision-making process through the public deliberation, the superficial deliberation at the General Assembly of a Settlement causes public disenchantment toward the decision-making process and fosters a public perception of civic participation mechanisms as ineffective," said Tengiz Sultanishvili, Researcher at PMC Research.