PMCG's Public Sector Director Appointed as Head of Budget Office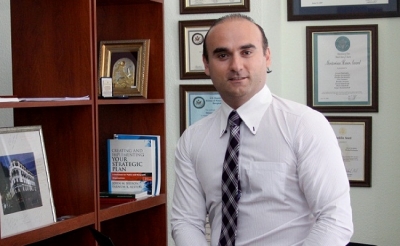 3.09.2014
Policy and Management Consulting Group (PMCG) congratulates Mr. George Jerenashvili, Public Sector Consulting Director at PMCG, upon his appointment to the position of head of the Parliament Budget Office of Georgia.
For a period of around two years working as part of the PMCG team, Mr. Jerenashvili managed to streamline the public sector strategy of the company and numerous projects in the fields of tax system, revenue service, state procurement and others were successfully implemented under his leadership.
Considering Mr. Jerenashvili's sound experience, we think that the appointment of such a valuable professional will be of significant benefit to the public entity that has a crucial role in the efficient functioning of the Parliament of Georgia.
We are confident that Mr. Jerenashvili will make an excellent impact in his new role and we wish him every success in this new challenge.