PMCG's CEO Discusses Economic Impact of Covid-19 on South Caucasus at Panel Hosted by Middle East Institute (MEI)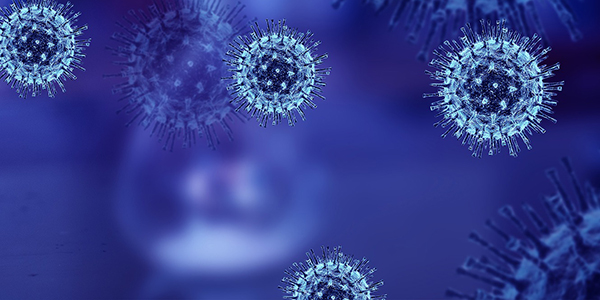 27.04.2020
On April 23, Aleksi Aleksishvili, CEO and Chairman of PMCG, participated in a virtual panel, which was organized by the Middle East Institute (MEI) and was dedicated to analyzing the economic shocks of the Covid-19 pandemic on the states of the South Caucasus and the Caspian Basin.
The panel "Economic shocks of COVID-19: What next for the Caspian Basin and South Caucasus?" was moderated by Alex Vatanka, Senior Fellow and Director of the Iran Program at the MEI, and also included Rauf Mammadov, Resident Scholar on Energy Policy at the MEI, and Suzanne Maloney, Interim Vice-President and Director of the Foreign Policy Program at Brookings Institution. The aim of the panel was to identify decisive actions that could be taken by leaders and international partners in the relevant region in order to avoid sharp economic contractions in 2020.
"For the time being, various actions are being taken by the governments of the region to manage this economic crisis, nevertheless the immediate support from bilateral and multilateral development institutions plays an exceptional role in recovering the economy," said Mr. Aleksishvili.
During the panel, Mr. Aleksishvili analyzed the current crisis's development in the South Caucasus states, discussed the immediate economic steps being implemented by the respective governments of these three states, and assessed the potential economic implications of the crisis and associated restrictions.
The general economic climate in the South Caucasus and Caspian Basin, like most of the world, is highly vulnerable to Covid-19 and is particularly susceptible to the sudden drop in oil price. The economies of these states are challenged not only by the direct effects of Covid-19, but also indirectly by the impact on Iran, which in recent years has been serving as a regional trade driver and an economic integrator in its immediate neighboring states, including the countries of South Caucasus and the Caspian Basin. However, as the Iranian economy starts to feel the full force of the crisis, its policy with regard to other states in its neighborhood appears uncertain.
Please kindly follow the link below for detailed information about the panel:
https://www.youtube.com/watch?v=GfUMK3pnYxY