PMCG's CEO Advocating Small Government, Ease of Doing Business, and E-Governance for Economic Development at C20 Summit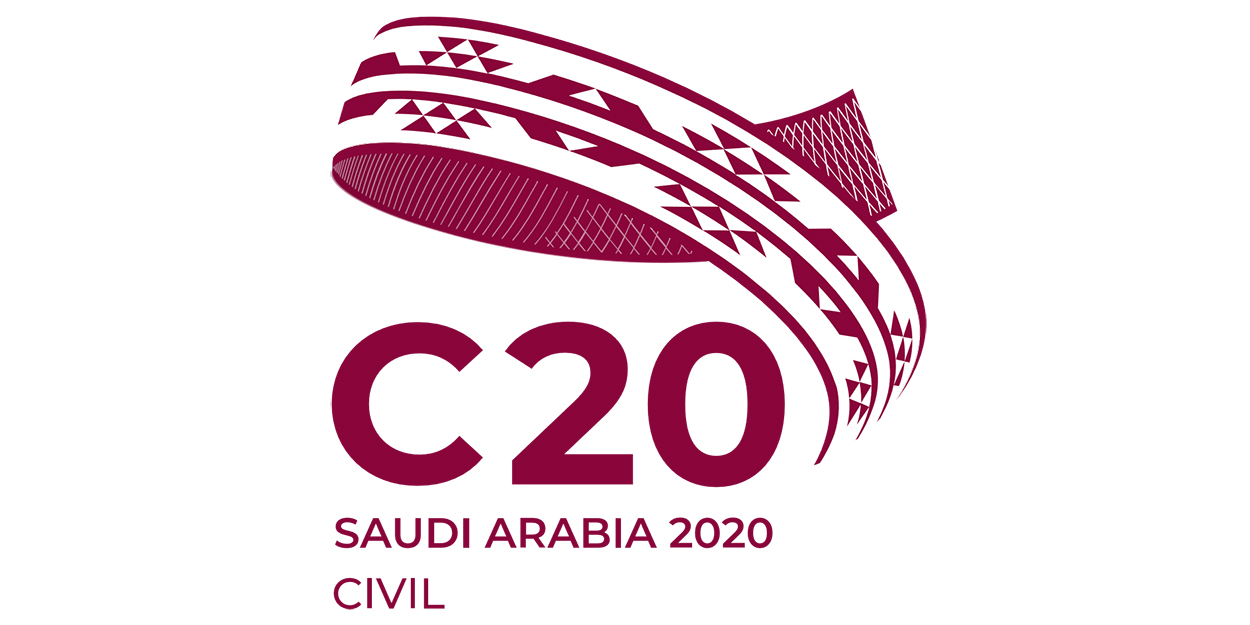 13.10.2020
On October 10, Aleksi Aleksishvili, Chairman and CEO at PMCG, participated in a panel discussion entitled "Accountability Through Digital Government" held in the course of the Civil Society 20 (C20) summit, which serves as an official Engagement Group of the G20.
The ongoing global pandemic has underpinned the importance of developing an effective and inclusive digital economy. Therefore, the session was dedicated to debating how integrating information and communication technology (ICT) in government procedures can lead to reductions in corruption, enhancement of public service performance, strengthening of civil society participation, and the guaranteeing of a productive, transparent, and accessible investment climate.
During the summit, Mr. Aleksishvili discussed the impacts of regulatory and economic reforms, together with digital transformation. He also shared the internationally acclaimed experience of Georgia in eliminating corruption, achieving rapid economic growth, improving the ease of doing business, and boosting the country's investment climate. In addition, he highlighted the positive implications of e-government implementation in these processes.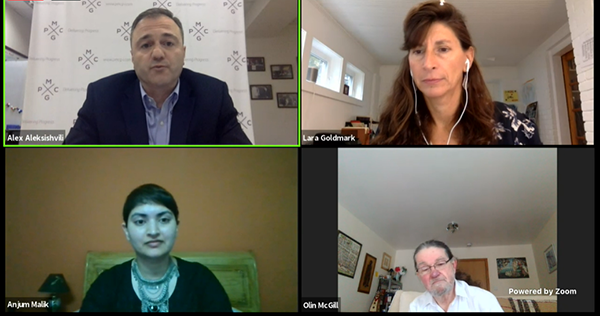 "Small government, ease of doing business and e-governance together brings higher transparency, less corruption, more comfort and lower costs, ensuring enhanced delivery of public services to people and empowering citizens to control the government's actions and to participate in decision-making processes. The economic, regulatory, and digital reforms carried out in Georgia have significantly promoted the country in many directions," he said.
This year, the five-day virtual summit was attended by more than 4,000 people, including the G20 presidency and senior officials, G20 ministers, leaders of various international organizations, inter-governmental organizations (IGOs) and non-governmental organizations (NGOs), global experts, activists, as well as influencers.