PMCG Enhances the Tax System of Georgia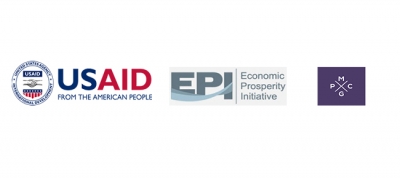 18.09.2014
Policy and Management Consulting Group (PMCG) has issued a number of final recommendations focused on simplification of the tax code of Georgia, under the USAID Economic Prosperity Initiative Program (EPI) to enhance the business environment of Georgia and to increase the effectiveness of tax administration.
During the last year and a half, PMCG's consultants, using their sound experience of working in this field together with the Ministry of Finance and its State Revenue Service, have been intensively working on streamlining tax legislation, which is crucial for the country's economic development.
At the first stage, our team identified the most challenging issues in the tax and customs system of Georgia. Most of them were related to the tax regulations that created additional barriers for specific business sectors.
On the next stage, PMCG's consultants continued to analyze and discuss the following issues:
• Consolidating tax reporting
• Revision of the tax reporting rules for profit tax
• Taxation of reorganization of the enterprise
• Revision of tax penalties regime
• Defining clear taxation criteria for loan and equity types of income
• Introducing anti-avoidance rule
• Practical issues on profit tax and income tax
Taking into consideration the best international practices and the results of the consultations with the business sector, the various Tax Code amendments initiated were mostly related to value added tax, income tax and profit taxes.
Our team has also elaborated special situational guidelines, in order to make these amendments easily applicable in practice.
Economic Prosperity Initiative