Optimizing Georgian Parliamentary Research Center's Organizational Structure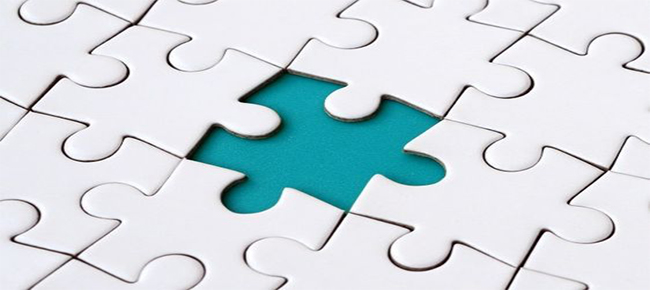 31.01.2020
We have recently started working with the Georgian Parliamentary Research Center (GPRC) to assist with the development of a streamlined management system and to increase its operational effectiveness.
This activity is part of a project being implemented under the USAID/Georgia Human and Institutional Capacity Development 2020 Activity (HICD 2020) the aim of which is to assist the USAID Caucasus Mission to address administrative limitations and performance gaps between partner organizations that hinder the effective implementation of key reforms, including those related to the EU-Georgia Association Agreement, the Open Government Action Plan, and Civil Service Reform.
"Institutional development of the GPRC will contribute to the improvement of the Parliament's work. A well-functioning GPRC is crucial for the legislative and oversight process, as well as the effective work of Parliamentary Committees and the implementation of reforms. The project aims to review the organizational structure of the GPRC and develop recommendations for its optimization that will result in the improved effectiveness of this institution," said Mikheil Skhiereli, Consultant at PMCG.
The project team will work closely with the GPRC to analyze the existing situation, and to explore the mission, goals, and functions of the organization. Based on analysis and consultations, the team will develop recommendations to enhance overall effectiveness, to develop standard operating procedures (SOPs), performance monitoring and evaluation tools, job descriptions for all staff members of the GPRC, and human resource management (HRM) procedures.
By the end of this collaboration, the GPRC will be able to develop an effective and flexible organizational structure, and to improve its performance and long-term institutional and operational effectiveness.
Please kindly follow the link below for detailed information about:
Review and Optimization of the Organizational Structure of the Georgian Parliamentary Research Center (GPRC)