Call for Roster of Experts – Short Term Consultants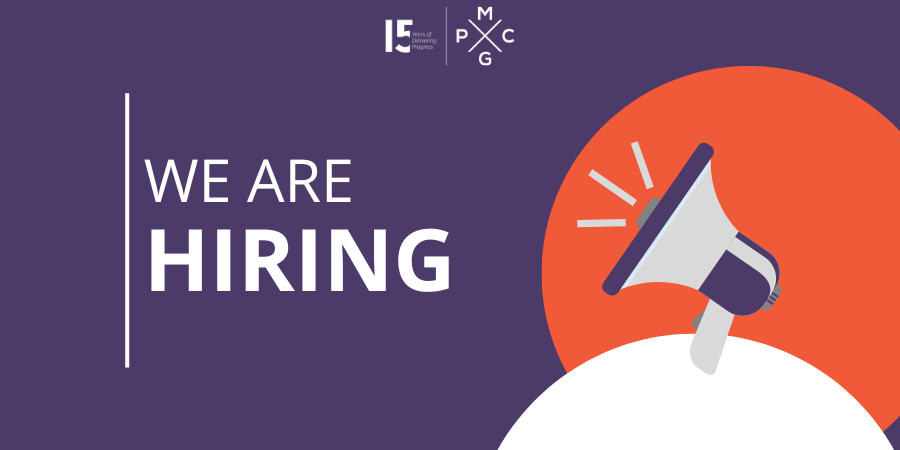 PMCG is pleased to announce a call for an Expert Roster, as we aim to connect with outstanding professionals in the fields of Public Finance Management, Internal Audit, PEFA (Public Expenditure and Financial Accountability), and IPSAS (International Public Sector Accounting Standards). As part of our commitment to delivering progress in different areas of expertise, we are actively inviting talented professionals to build new relationships and foster collaborations by becoming a part of our expanding community of experts.
PMCG is looking for experts in the following fields:
1. Public Finance Management
Required Skills and Experience:
3-5 years of working experience in the field of budget planning and implementation in program budgeting on municipal and central level
3-5 years of experience in area of municipal finances, municipal budget planning and implementation, development mid-term action plan, citizens participation in municipal budgeting, participatory budgeting, etc.
Good knowledge of Program Budgeting related framework;
2. Internal Audit
Required Skills and Experience:
Experience in FMC
Experience in Risk assessment and development IA strategy and action plan for public institutions;
Experience in designing, concepts, practical tools and materials related to Internal Audit;
Experience in Performance Audit: including (1) training delivery, (2)development individual audit plans for performance audit, (3) selection, planning, implementation and reporting of PA;
3. PEFA
Required Skills and Experience:
Experience in assessment of public financial management with the application of PEFA indicators;
Having knowledge of the PEFA framework (certificate of PEFA training course organized by international financial institutions)
4. IPSAS
Required Skills and Experience:
Experience of conducting ISPAS trainings for public servants
Good knowledge of public sector accounting reform
Experience in working with financial accounting / reporting methodologies in budget organizations.
Certificate proving participation in/completion of IPSAS training course, issued by widely recognized professional organization
Experience working in the public sector of Georgia in the field related to State Treasury procedures
To apply please send your Resume to the following email address: [email protected] and indicate the title "Expert Roster-(Position)" in the email subject line.
PMCG is committed to achieving workforce diversity and is opposed to all forms of unlawful and unfair discrimination. All applications will be treated with the strictest confidence. Equality is fully incorporated in all PMCG's work as a universal human right.
The processing of personal data will be carried out by PMCG, which operates by international data protection standards. The purpose of the processing of personal data is to determine the candidate's compliance with the requirements of the existing/future vacancy to make an employment decision and be kept for a period not exceeding 10 years. The candidate is entitled to receive information about the processed personal data about him/her, which he/she provided to the PMCG, and to request correction and updating of the information; Add, block, delete, and/or destroy; For this, please contact us by e-mail: [email protected].