Evaluating "Water for the Poor"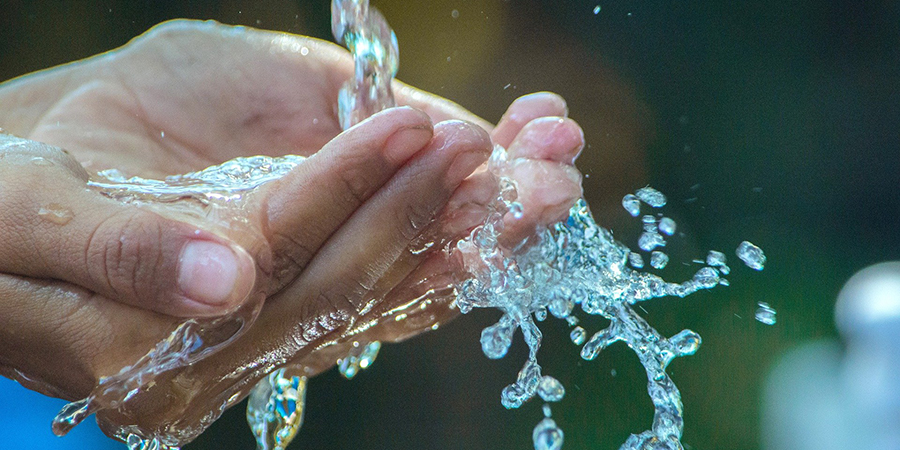 20.01.2021
We are currently in the process of conducting a final evaluation of the EU-funded project entitled "Water for the Poor," which aimed to protect and promote the right to health and to adequate living standards of citizens in vulnerable multi-ethnic rural communities of Kakheti and Kvemo Kartli regions of Georgia, and has been implemented by Caucasus Environmental NGO Network (CENN).
More specifically, the main objective of this project was to enhance the well-being of vulnerable groups in multi-ethic communities, especially women and youth in these two regions of Georgia through introducing the water, sanitation and hygiene (WASH) regulatory system and services, ensuring social and environmental justice, protection of human rights, solidarity, integration, non-discrimination, and prevention of water conflicts and marginalization in these multi-ethnic rural communities. Moreover, it sought to strengthen the capacity of these groups and respective local community institutions regarding WASH, and to encourage them to advocate for their right to health and adequate living conditions.
PMCG will provide feedback on the extent to which project goals have been achieved and what impacts the project has had in general, and on the target groups in particular. Indeed, applying relevant tools, we will assess the efficiency and effectiveness of the project, and identify what has positively and/or negatively influenced its target groups.
"In vulnerable communities of Georgia, the management of WASH is poorly regulated while universal access to clean water and sanitation is one of 17 Sustainable Development Goals that make up the 2030 Agenda for Sustainable Development. This project was designed to bring about tangible results in Kakheti and Kvemo Kartli regions in this regard. We will measure the project's impacts, detect its challenges and highlight any disparities between targets and actual achievements, which can serve as an important guide for future improvements in this direction," said Ms. Salome Napetvaridze, Project Manager at PMCG.
Please kindly follow the link below for detailed information about the project:
Final Assessment of the Project – Water for the Poor