Enhancing Security Sector Oversight in Georgia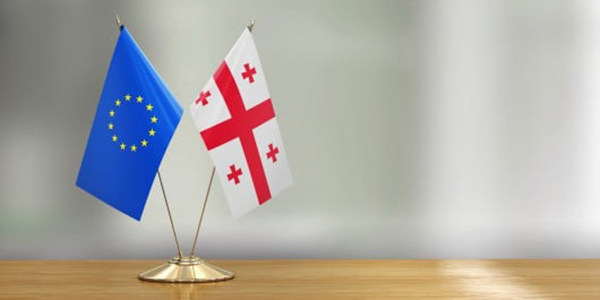 11.10.2021
PMCG is launching a new EU-funded project entitled "Support to Security Sector Oversight Bodies in Georgia" as part of an international consortium led by B&S Europe, in the course of the "EU for Security, Accountability and Fight against Crime in Georgia (SAFE)" program. With an expected duration of three years, the project aims to consolidate and strengthen the role and activities of independent oversight bodies in Georgia in line with best EU and international practices.
The project is composed of the following five workstreams: (1) supporting the Public Defender's Office to strengthen its oversight capacity and public outreach; (2) helping the Parliament to improve Georgia's security sector oversight capacities, especially the Defense and Security Committee and the Group of Trust; (3) supporting the State Inspector Service to strengthen investigative activities and public outreach programming; (4) providing support to the State Audit Office; and (5) strengthening collaboration between state and non-state oversight bodies, and helping civil society actors including NGOs, media, universities, and think tanks on oversight topics.
"Security oversight is a crucial component of functional security governance. Supporting reforms in this field and strengthening the capacity of key government institutions is pivotal to ensuring the effective governance of Georgia's security sector. The EU is providing significant assistance to advance reforms in security sector agencies. This EU-backed project will further contribute to the sustainable institutional development of the security sector in Georgia, strengthening both its integrity and efficiency," said Mr. Shalva Khutsishvili, Sector Lead in Rule of Law and Security Policy at PMCG and Deputy Team Leader of the project.
Please kindly follow the link below for detailed information about the project: Support to Security Sector Oversight Bodies in Georgia