Enhancing Gori City Hall's System to Eradicate Corruption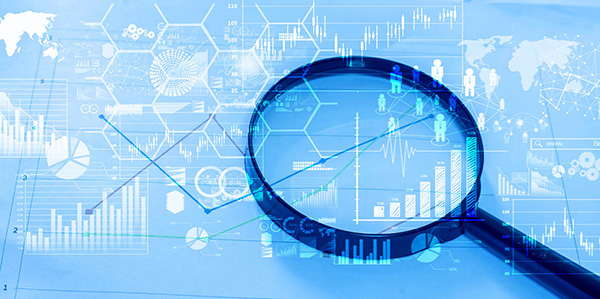 22.05.2020
We recently started collaborating with Gori City Hall with the purpose of enhancing the resilience of its system against corruption, in line with the 2020-2025 Decentralization Strategy of Georgia, the national anticorruption framework and an OECD recommendation.
In order to promote and strengthen measures to prevent and address risks of corruption more efficiently and effectively within the system of Gori City Hall, we will develop an integrity and transparency strategy and subsequent action plan, together with indicators and a monitoring framework. Moreover, we will strengthen the capacity of relevant staff using this system to successfully put anticorruption measures into practice.
"Enhancing transparency and integrity both at the local and national levels is vital for eliminating corruption and strengthening good governance in the country. With the help of experts, the working group created within Gori City Hall will design a strategy and action plan, as well as a detailed monitoring and evaluation framework, which will assist the municipality during the implementation," said Tamar Gzirishvili, Consultant at PMCG.
The project is being implemented by PMCG, as part of a consortium led by Tetra Tech ARD, under the USAID-funded Good Governance Initiative (GGI).
Please kindly follow the link below for detailed information about the project:
Support City Hall of Gori Municipality in Development of Building Integrity and Transparency Strategy and Action Plan