Enhancing Fundraising Capacity of MAC to Transform the Lives of the Most Vulnerable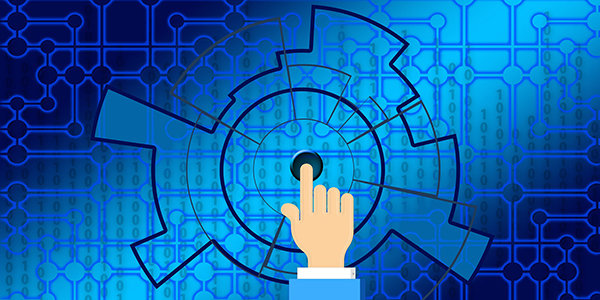 7.08.2020
We recently launched a new project aiming to enhance the fundraising capacity of the McLain Association for Children (MAC) Georgia so that the organization can plan, implement, and manage its fundraising campaigns more effectively, with a view to making it a financially viable entity. In the course of the project, we will develop fundraising documents and procedures, and strengthen the capacity of its staff in order to carry out fundraising activities successfully.
MAC Georgia is a not-for-profit, non-governmental organization, which was established in 2008 with the purpose of providing support, education, and resources for vulnerable persons of all abilities while also building the skills and knowledge of the families and communities that care for them.
"The intervention will enhance MAC Georgia's fundraising capabilities. As a result, the organization will have relevant fundraising documents and highly-qualified staff with advanced fundraising skills. The training sessions will help the staff to effectively implement projects oriented toward enhancing the lives of vulnerable groups via the provision of resources and services needed to utilize their full potential," said Otar Antia, Consultant and Trainer in Fundraising and Proposal Writing at PMCG.
The project is being implemented by PMCG as part of a consortium led by Mendez England & Associates (ME&A), under the USAID Georgia Human and Institutional Capacity Development (HICD) 2020 Activity.
Please kindly follow the link below for detailed information about the project:
Increasing Fundraising Capacity of McLain Association for Children, Georgia – Target of Opportunity Intervention