Collaborating with Ministry of Economic Development and Trade of Ukraine to Implement IP Rights Reform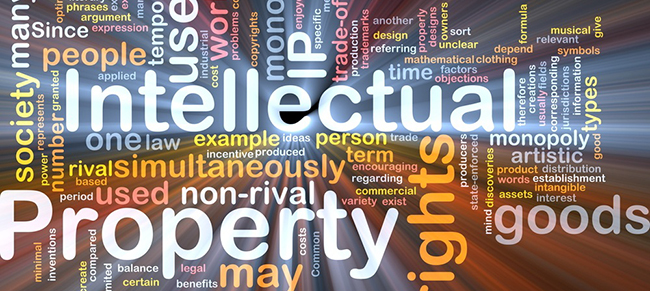 26.07.2019
PMCG, as part of a consortium led by PricewaterhouseCoopers LLP UK (PwC), has successfully completed collaboration with the Ministry of Economic Development and Trade of Ukraine (MoEDT) in order to implement intellectual property (IP) rights reform under a UK Government Good Governance Fund (GGF) project.
The main objective of the project was to enhance the protection of IP rights and to establish a simpler and quicker process for the registration of IP rights in Ukraine.
With this in mind, the project sought to improve the IP protection system through revising of Ukraine's National Office for Intellectual Property (IP Office) as well as redesigning its functions, detailed organizational structure and management system by optimizing resources and managing human resources.
Moreover, the project team recommended reforming the Chamber of Appeals and establishing it within the framework of the IP Office.
"We are glad to contribute to intellectual property protection as it is a crucial part of a knowledge-based economy, and is at the core of the country's economic, social, and cultural growth," said Eka Ghvinjilia, Project Manager at PMCG.
Please kindly follow the link below for detailed information about the project:
Assistance to the Ministry of Economic Development and Trade of Ukraine (MoEDT) with Implementation of Reform of the State Management of Intellectual Property Rights