Analyzing the Potential of Solar Energy Production on Enguri Reservoir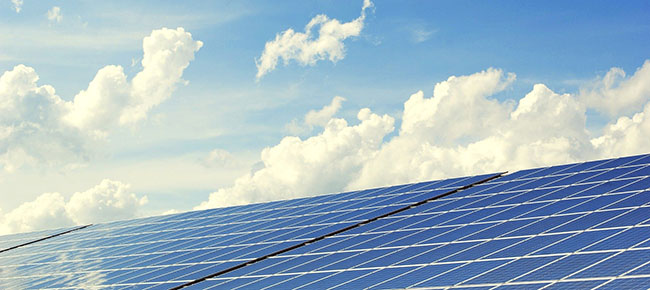 12.03.2020
We recently started working on a new study with the purpose of assessing the viability of introducing new renewable energy production in Georgia.
More specifically, we will examine the feasibility of developing a 50MW floating photovoltaic (PV) plant on the surface of Enguri reservoir, focusing on evaluating the existing market framework and regulations and analyzing environmental and social risks and considerations.
"It is important for Georgia to gradually move toward new, renewable sources of energy. Floating solar PV is a new practice for our country and I hope that this project will be a step forward for Georgia in its effort to increase the production of renewable energy," said Zviad Kharebava, Business Sector Consulting Director at PMCG.
The project is being implemented by PMCG, as part of a consortium led by RINA, under the European Bank for Reconstruction and Development (EBRD) project.
Please kindly follow the link below for detailed information about the project:
Preliminary Project Preparation Study for a 50 MW Floating Solar PV Plant on the Enguri Reservoir in Georgia