Advancing the Statistical Data Processing Proficiency of the Analytical Unit of the Prosecutor's Office of Georgia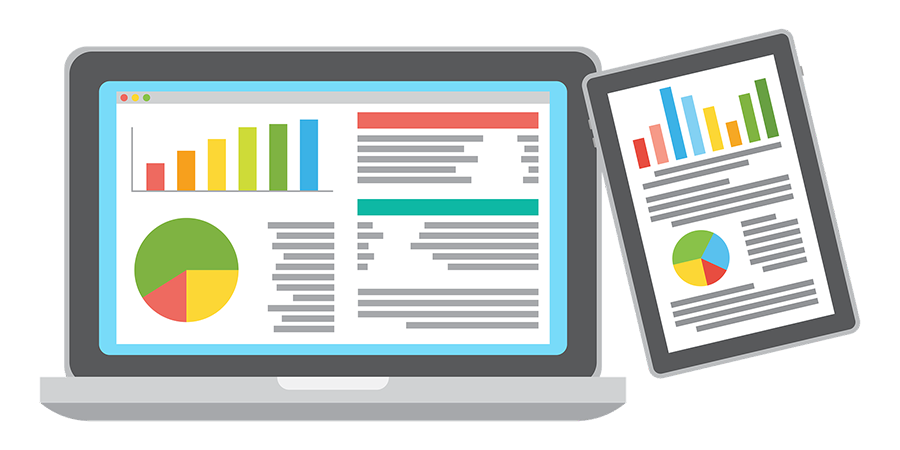 10.02.2021
PMCG is implementing an EU-funded project in consortium with ICE – International Consulting Expertise entitled "Improving quality of Prosecution and Criminal Investigation." The project aims to assist in advancing the reforms of the Prosecutor's Office and the Ministry of Internal Affairs (MIA) of Georgia in line with international standards and commitments. In the course of the project, we have helped to deepen the knowledge and skills of employees of the Analytical Unit of the Prosecutor's Office of Georgia in their daily integral work on analytical data processing and improving published information to prepare materials and reports in a dynamic and interactive manner, using modern tools and methodologies.
In order to improve the technical skills of the staff of the Unit, PMCG has engaged expert to provide a series of trainings in data visualization and in the implementation of Microsoft Power BI.
"Evidence-based policy-making as well as informed decision-making are priority directions for the Prosecutor's Office of Georgia. In this regard, rapid processing, context analysis and respective visualization of data are of the utmost importance for our analytical team. The training course tailored to our needs delivered by an exceptionally competent trainer has significantly improved the skills of the analytical team in their timely analysis of large amounts of information, establishing relationships between variables, and introducing innovative practices and discovering new trends," said the representative of the Department of Oversight on Prosecutorial Activities and Strategic Development of the Prosecutor General's Office of Georgia, Analytical Unit, while adding that "in an era of technological development, processing and delivering data are no longer enough; therefore, it is important here that during the trainings we were introduced to modern approaches to data visualization, which enables us to present data in an interesting, informative and understandable way for the user."
The training has quickly showed excellent results. In particular, based on the knowledge obtained during this training, the Analytical Unit prepared a report on the work of the Prosecutor's Office of Georgia for the year 2020. The report differs significantly from similar documents of previous years in terms of its comprehensiveness, readability, and completeness, greatly benefitting from visual data and the careful placement of statistics to present large amounts of information in a concise and easily understandable form.