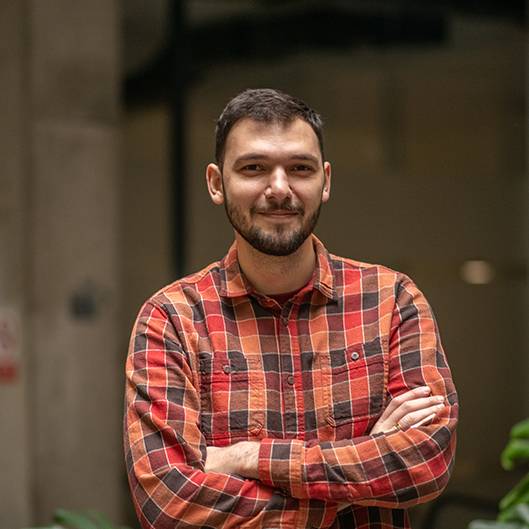 Mr. Nemsadze is a financial officer at PMCG. In this role, his main responsibility is to assist and support the financial manager by creating the necessary documentation for the organization's financial processes, preparing grant and business trip reports and monitoring accounting records.

He has joined our team as an intern, before which he enriched his theoretical knowledge while working as a practitioner at the Revenue Service of Georgia.

Mr. Nemsadze holds a bachelor's degree in economics and business administration from Tbilisi State University and is currently pursuing on his master's degree in the same field at the same university. He is fluent in Georgian, English and Russian languages.