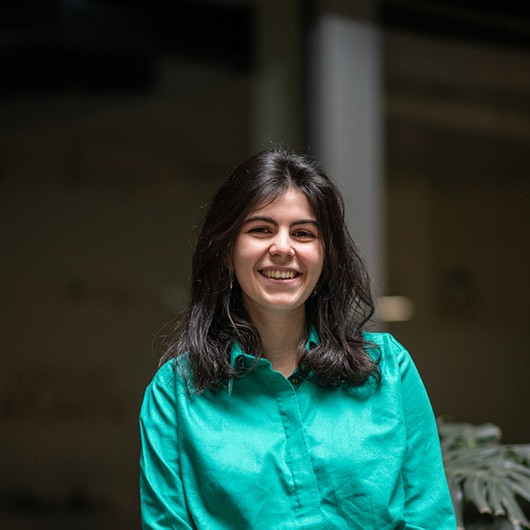 Ana Chagua is a Project Officer and is primarily responsible for the day-to-day support of project management activities. She is actively involved in the preparation of project proposals and the management of the technical activities of projects throughout their implementation.
Before joining our team, Chagua successfully completed an internship at the Women's Democratic Network of Georgia. She also has a rich volunteering experience with AISEC Georgia, Union FREYA and the Finnish youth house Vasatokka within the ESC project. At the same time, she worked as a freelance translator for several organizations and websites.
Chagua holds a BA in International Relations with a focus on the Far East from the Free University of Georgia. She is fluent in Georgian, English and Russian and also speaks Japanese.