ISPI EMEA: Performance Management Conference
Welcome to the ISPI EMEA 2023 Conference
Join us for the 22nd International Society for Performance Improvement (ISPI) EMEA Conference. The event will be hosted by PMCG in Tbilisi, Georgia (and online) on 26-29 September 2023. Significantly, the theme of this year's event is "Performance Management in Turbulent and Transitionary Times."
(Note: Online on September 26, starting at 18:00 GET for international participants only).
Performance Improvement in Turbulent and Transitionary Times
Essentially, this year's conference focuses on optimizing performance in dynamic and uncertain times. Moreover, in a rapidly changing and disrupted world, organizations face challenges in enhancing performance across various sectors and industries.
About the ISPI
Established in 1962, the International Society for Performance Improvement (ISPI) is the world leader in enhancing individual and corporate productivity. Furthermore, it is renowned for boosting overall performance outcomes in professional settings. Notably, with over 10,000 members spanning nearly 50 countries, the ISPI spearheads positive change. Since 2001, the ISPI EMEA Network has united executives and professionals from diverse backgrounds and regions. Furthermore, it fosters a culture of collaborative learning, knowledge-sharing, and mutual growth.
Key Features of the ISPI EMEA 2023 Conference
Open Assist Experience: Immerse yourself in the collaborative power of crowd-sourcing, where every participant, presenter, and session is a valuable resource. In addition, issue real-time requests to renowned senior executives throughout the conference, for a truly interactive and impactful experience.
Senior Executive Exchange: Connect with esteemed senior executives from diverse organizations and industries in the EMEA region. Furthermore, tap into their rich expertise and gain invaluable insights on global performance improvement issues. Crucially, this exchange is a unique opportunity to broaden your knowledge and understanding.
Briefing Sessions: Partake in thought-provoking discussions with performance improvement professionals from around the world. Meanwhile, share experiences and ideas, and explore effective strategies and best practices to optimize individual, team, and organizational performance. Importantly, this international network brings the nous to help you achieve your performance goals.
Panel Moderators and Welcome Speakers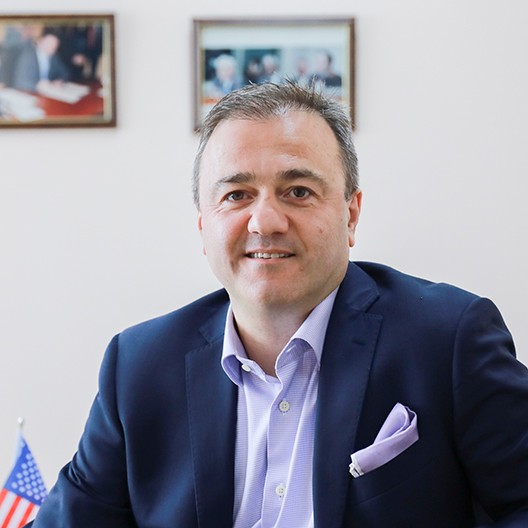 Aleksi Aleksishvili, Chairman and CEO at PMCG

Aleksi Aleksishvili is a Chairman and CEO at PMCG. In 2005-2007, he served as a Minister of Finance of Georgia. Prior to that, he held the position of a Minister of Economic Development of Georgia. Additionally, Mr. Aleksishvili was elected Chairman of UN Commission for Sustainable development in 2005-2006.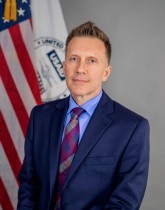 John A. Pennell, Mission Director for USAID/Caucasus

John A. Pennell, a Career Member of the U.S. Senior Foreign Service, rank of Minister Counselor, is the Mission Director for USAID/Caucasus. Prior to that, he served as the Mission Director for USAID/Libya from 2019-2022. He served as USAID's Deputy Mission Director for Ukraine and Belarus in 2015-19, and in Ukraine from 2000-01.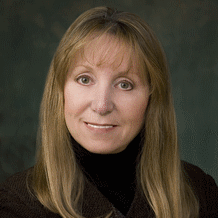 Carol M. Panza, CMP Associates (US), ISPI EMEA

Carol M. Panza is a management consultant with an extensive track record of successfully assisting client companies from a broad range of industries and functions.Her focus is on building strong and lasting relationships with clients as a trusted colleague.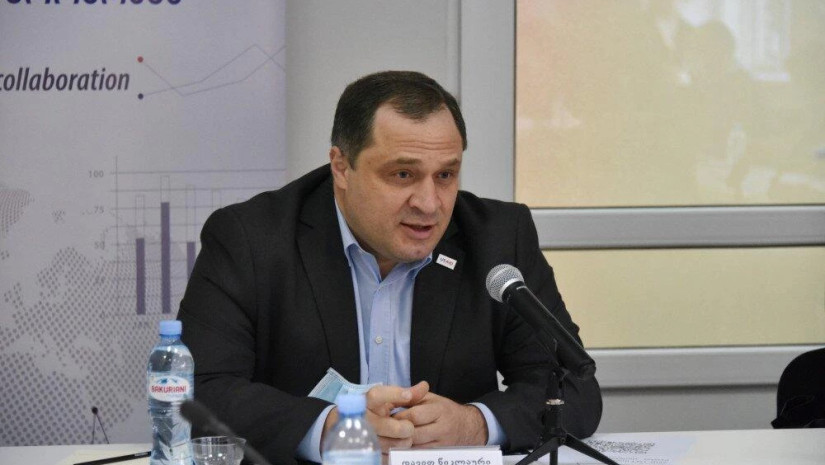 David Tsiklauri, Senior Private Sector Development Advisor, USAID Georgia

David joined the USAID/Georgia mission in 2006 and since then has overseen projects exceeding a combined value of $200 million. His responsibilities have encompassed the management of various projects, including those focused on Private Sector, Rural Development, Access to Finance and Postwar recovery projects.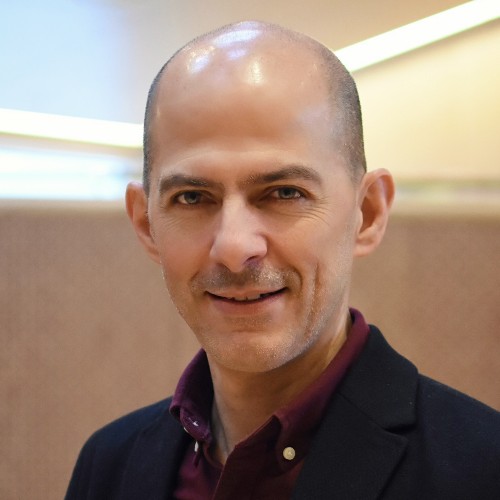 Juan Pablo Ortiz, Senior Consultant, Coach, and Facilitator at YesP
Juan Pablo has been responsible for numerous performance improvement interventions and change processes in Europe, Asia, North and South America. He is a valued partner in helping organizations, teams, and leaders achieve measurable and meaningful results.
ISPI EMEA Executive Speakers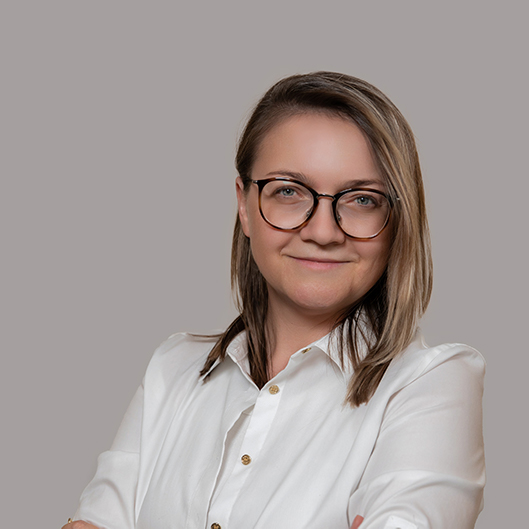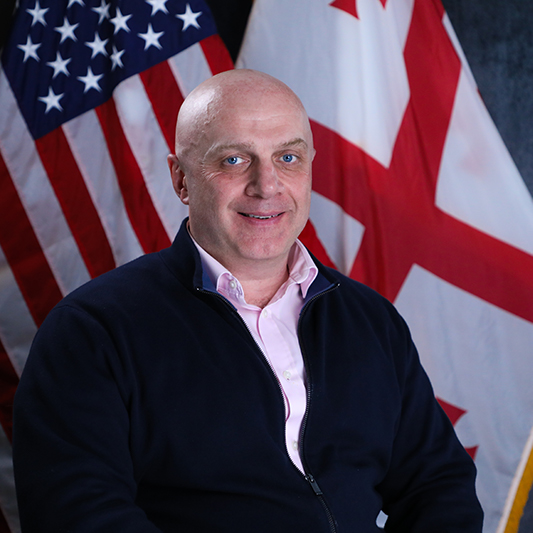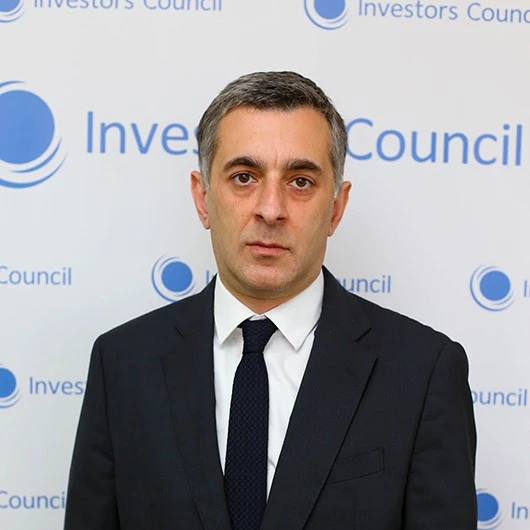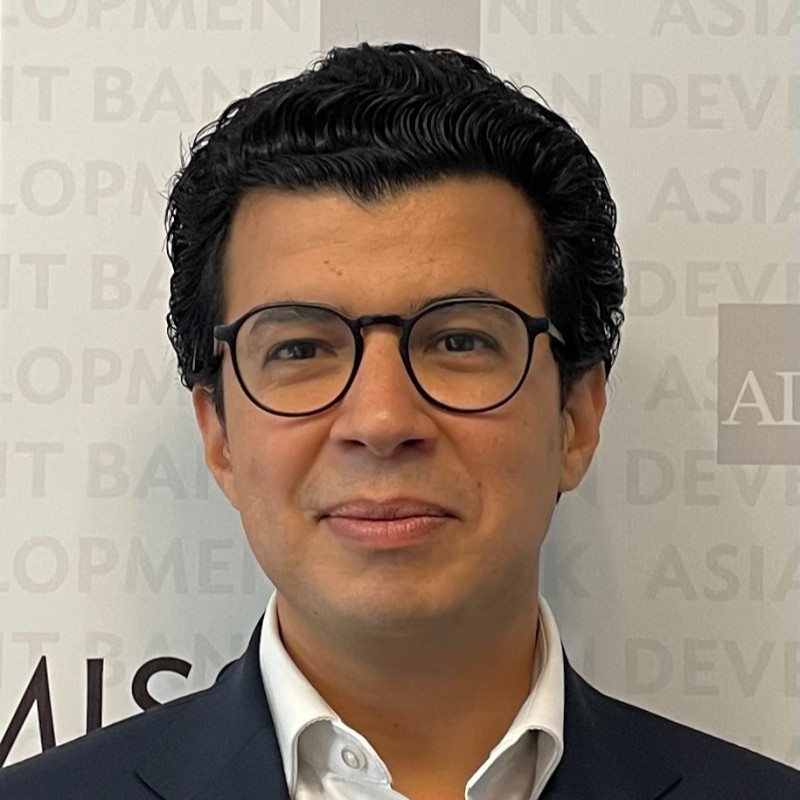 Kamel Bouhmad, Deputy Country Director, ADB


Mr. Bouhmad has experience in leadership roles encompassing Urban Planning and Infrastructure in renowned organizations such as UN-Habitat, Agence Francaise de Developpement, and TRANSITEC.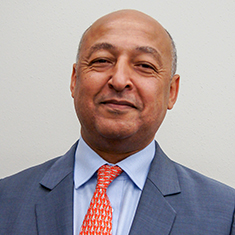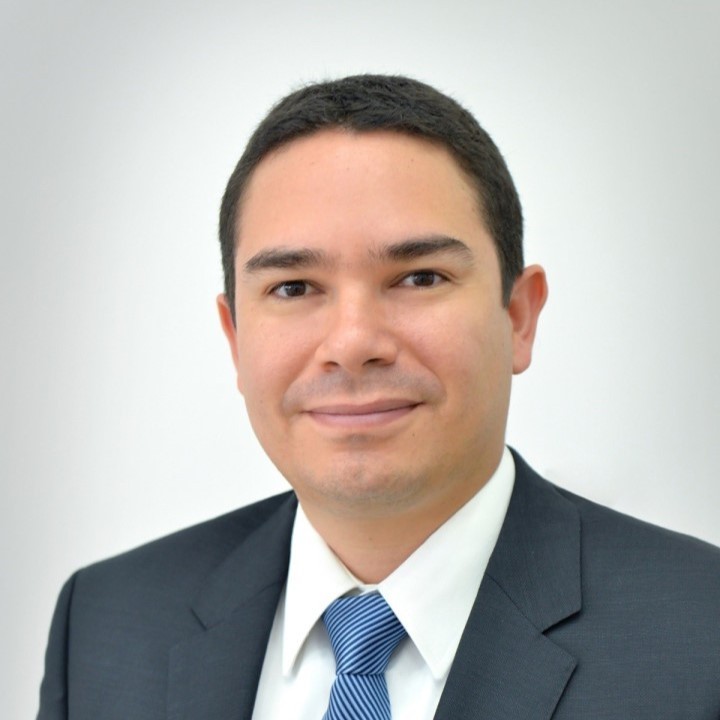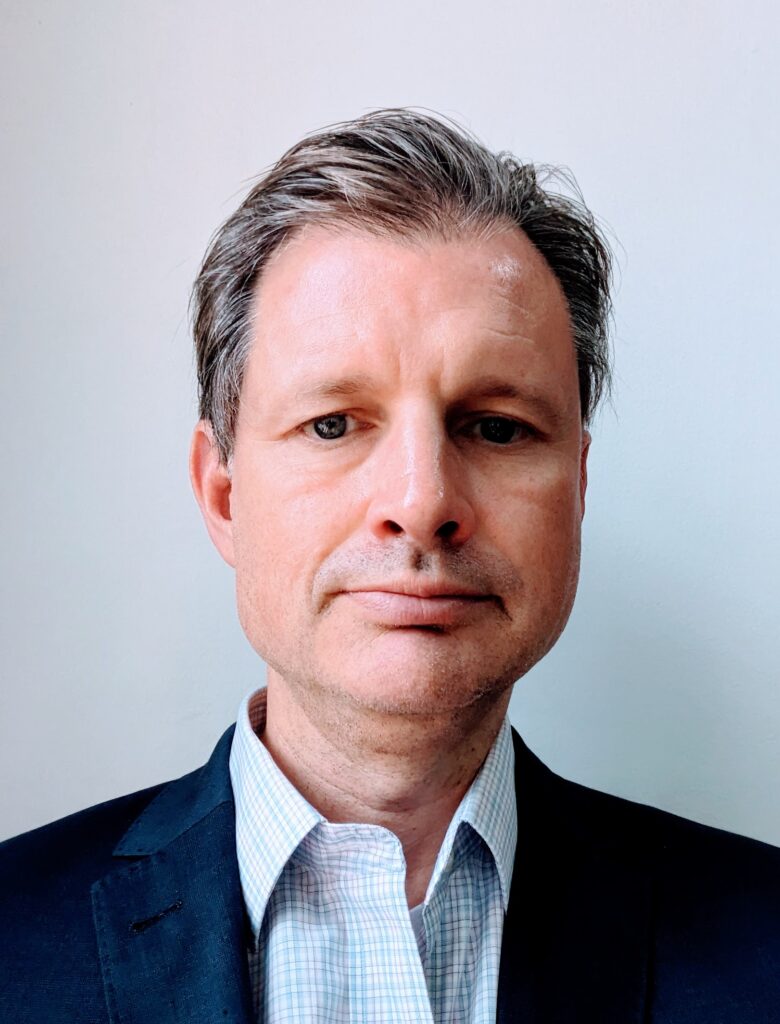 Andrew T. Kaiser, Founder and President, The Kaizen Company
With 25 years of experience supporting leaders to innovate, transform their organizations, and strategize, he has led Kaizen's growth from a start-up to 250 employees with operations in 25+ countries worldwide, as well as its 2021 acquisition by Tetra Tech, a fortune 1000 firm.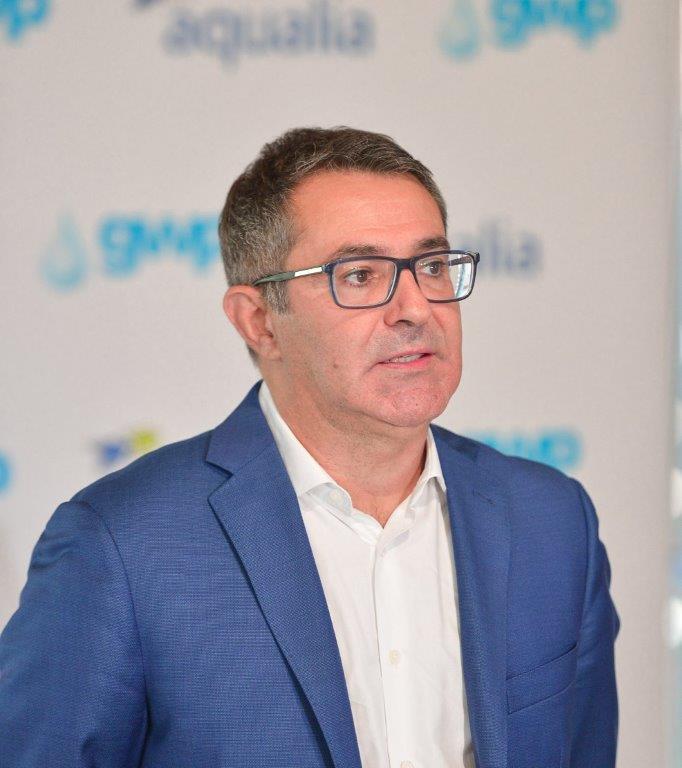 José Miguel Santos González, CEO, Georgia Global Utilities
José Miguel Santos González is an Industrial Engineer and EXMBA by Instituto de Empresa business school (IE, Madrid), with more than 25 years of experience in the water sector. He has worked in Central Asia and Europe, Algeria, Emirates, Qatar and Oman.
Contact Information
To find out if you need a Georgian Visa to attend the conference, follow the link: VISA INFORMATION
If you need Visa Support Letter or have any questions, please kindly write to Natia Kaldani at [email protected]
What participants say
The conference format and overall atmosphere (culture), directly supports an ability to get to know people and actually build relationships. ISPI EMEA feels like a family, even to new people.

I found the conference to be very interactive, insightful and energizing. The caliber of presenters, topics and content was a reflection of the committee's commitment to raising the performance & knowledge bar in a non-traditional yet very welcoming and experiential way.

I make the choice to come to this conference every year. The most successful thing about this conference is that you get to meet smart people, spend time with them, talk about their expertise, learn from them in an atmosphere that is totally open and totally sharing.
PMCG Driving Transformations in Organizational Efficiency
Institutional Development
PMCG has in-depth hands-on experience and a broad range of highly professional consultants to rely on in institutional and organizational development. The work PMCG carries out has brought tangible results to the 37 countries in which it has worked.
PMCG works with organizations from both the public and private sectors to help them build their capacities to change and achieve greater productivity by developing, improving, and reinforcing strategies, structures, and processes. We transform inefficient bureaucracies into modern, capable, and transparent structures to efficiently enforce legislation and improve service delivery.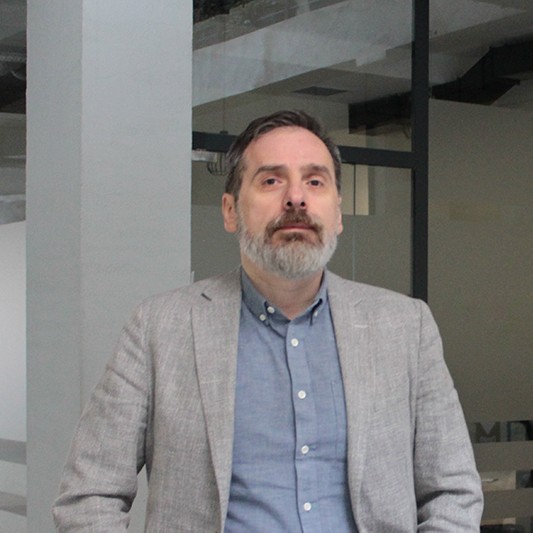 Ivane Tavadze
Practice Director, Institutional Capacity Building, Monitoring and Evaluation
Mr. Ivane Tavadze is a Practice Director in Institutional Capacity Building, Monitoring and Evaluation at PMCG. He joined the company in 2012 and has since enhanced the institutional and human capacity of various organizations from both the public and private sectors of countries in transition by assessing and analyzing their individual and institutional performance factors. …
Continued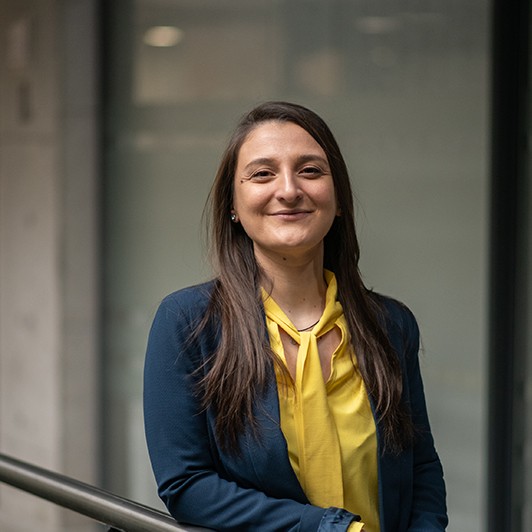 Eka Gvinjilia
Project Management Unit Director
Ms. Gvinjilia is the Project Manager at PMCG. She coordinates various donor funded projects related to the PFM, Economic Development Policy, Regional Development Policy, HRM and other spheres. In addition to this, she is involved in proposal writing and possesses good knowledge of procurement procedures of international donors. Ms. Gvinjilia has accumulated good experience in …
Continued
Sign up for the news, job announcements, and events.
Paragraph block subscribe